Emdoor Digital Appears Again at the 2022 Intel LOEM Summit
2023-05-23
From November 8th to 10th, the 2022 Intel LOEM Summit was grandly held in Bangkok, Thailand. This summit is themed with "Energize Unite Ignite" and brings together top enterprises in the upstream and downstream of the global leading ODM, OEM, and IC industry chains to conduct in-depth discussions on technological innovation, industrial cooperation, and development opportunities. As a long-term strategic partner of Intel, Yidao Digital is once again invited to attend the summit.
(2022英特尔LOEM峰会现场)
At this summit, Emdoor brought the latest developed business laptops, tablets, intelligent conference terminals, and esports game books. With its exquisite appearance design and excellent user experience, Emdoor products have attracted many attendees to come and learn about the company's research and development technology and manufacturing capabilities. We have conducted in-depth discussions on product applications, industry development, market trends, and other topics, and have shown a strong intention to cooperate in the future.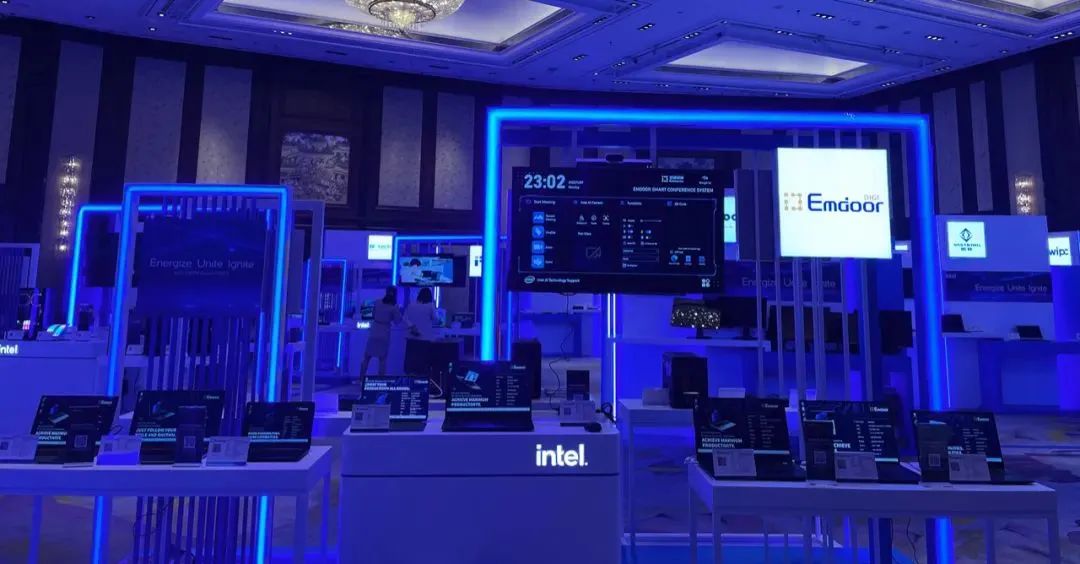 (亿道数码产品展示)
The latest generation of business laptop IRG938 from Emdoor is equipped with a new 13th generation Intel Raptor Lake processor and M23-M7 independent graphics card, achieving a powerful content creation experience in a modern and portable design, relying on excellent multitasking capabilities to achieve twice the result with half the effort. The newly created esports game book IRG968 utilizes the new 13th generation Intel Raptor Lake processor and M23-P7/P5 independent graphics card to improve the performance and efficiency of various game loads to a new level, delivering an immersive gaming experience with up to 32 threads of processing power and up to 140W of power dissipation.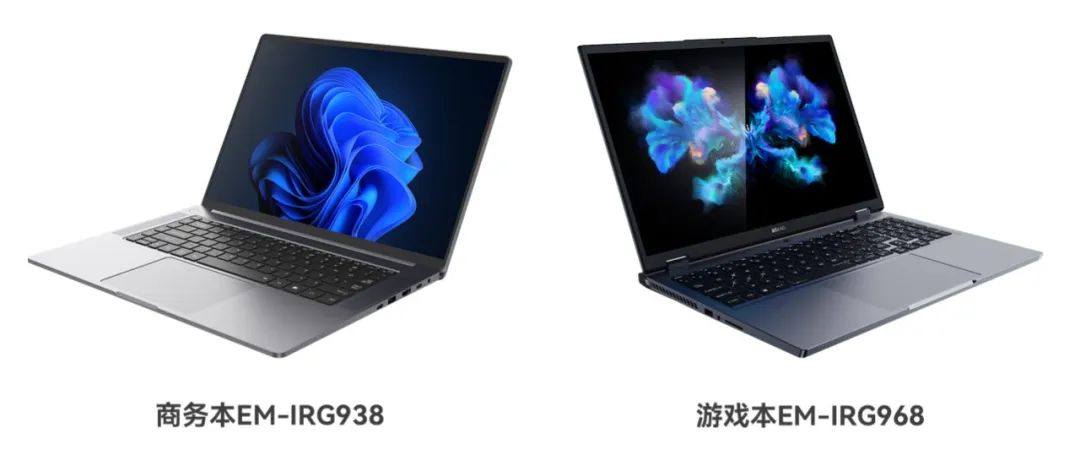 During the summit, Emdoor also listened to the sharing of Intel executives and business department experts on the company's development strategy and cutting-edge technologies. Afterwards, Emdoor will be market-oriented, closely following Intel's product roadmap, and leveraging Intel's technology and platform to further create a matrix of business and gaming PC products, providing customers with more cutting-edge and innovative high-quality products.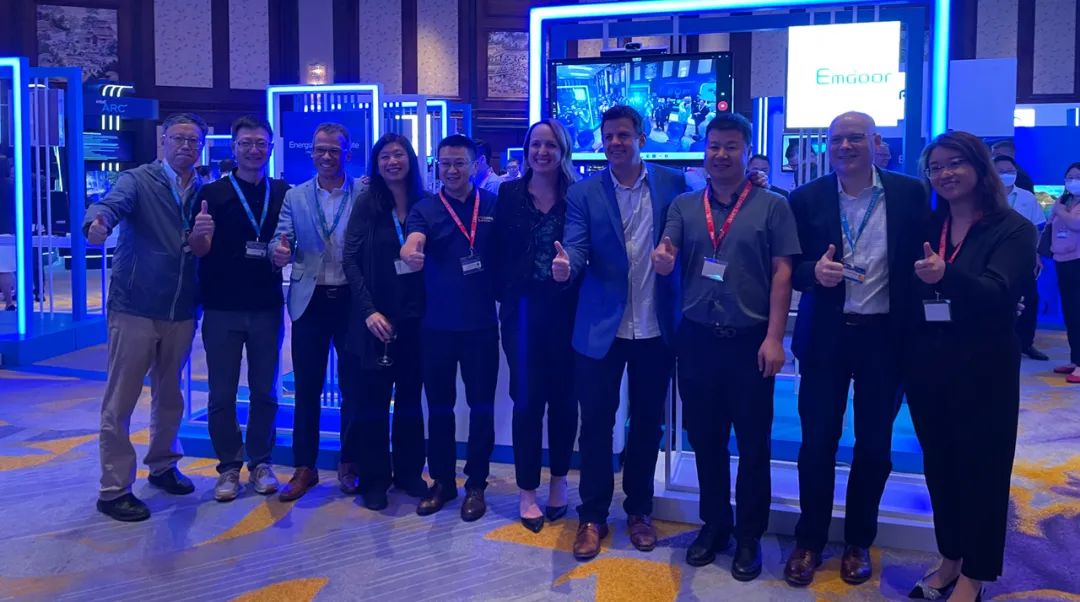 (亿道团队与英特尔团队合影)
As the only IDH invited to give a speech at Closing Dinner, Mr. Zhang Zhiyu, Chairman of Emdoor Group, first thanked Intel for overcoming all difficulties and providing offline communication opportunities for industry partners, which not only enabled many enterprises including Emdoor to have good business cooperation relationships with each other, but also further enhanced friendship. He also said that at a time when the COVID-19 epidemic still poses challenges to the global economic environment, Emdoor has invested more technology, capital and resources than ever before, and worked with Intel and other partners to combat market risks. Finally, Mr. Zhang once again expressed his sincerest gratitude to all the partners who have provided strong support and deep trust to Emdoor
(2022英特尔LOEM峰会Closing Dinner敬酒合影,右一为亿道集团董事长张治宇)
On the evening of the 9th, in gratitude for Intel's event arrangements and the support of new and old customers and partners, Emdoor held a joyful and warm cruise party, making everyone deeply feel the enthusiasm of Emdoorpeople. All thanks were infused into laughter and laughter, and our friendship sublimated on this night.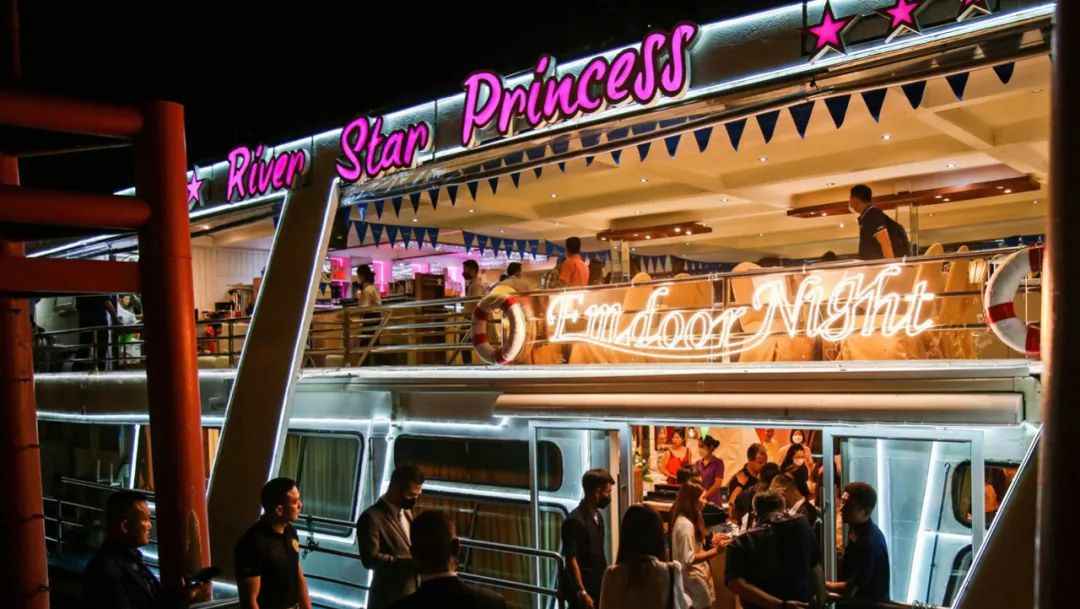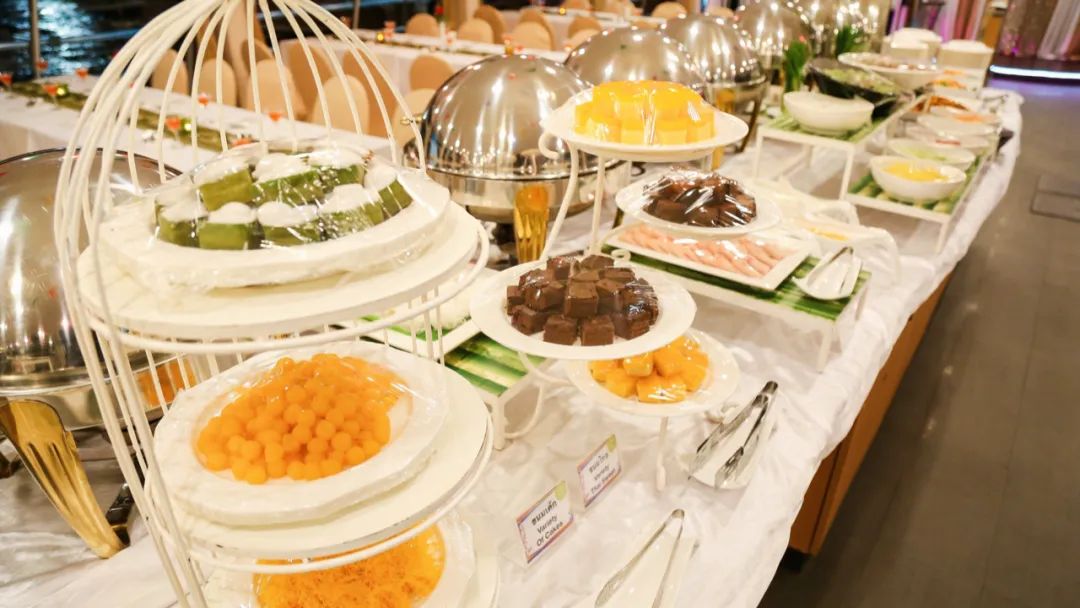 Only by mutual support and cooperation with partners can we move towards a broader stage together. In the future, Yidao Digital will continue to work with Intel to create high-quality products across multiple fields and categories, assist in industry innovation and development, and provide users with a richer and more thoughtful smart life experience.