The long-awaited ONERugged officially released
2023-06-09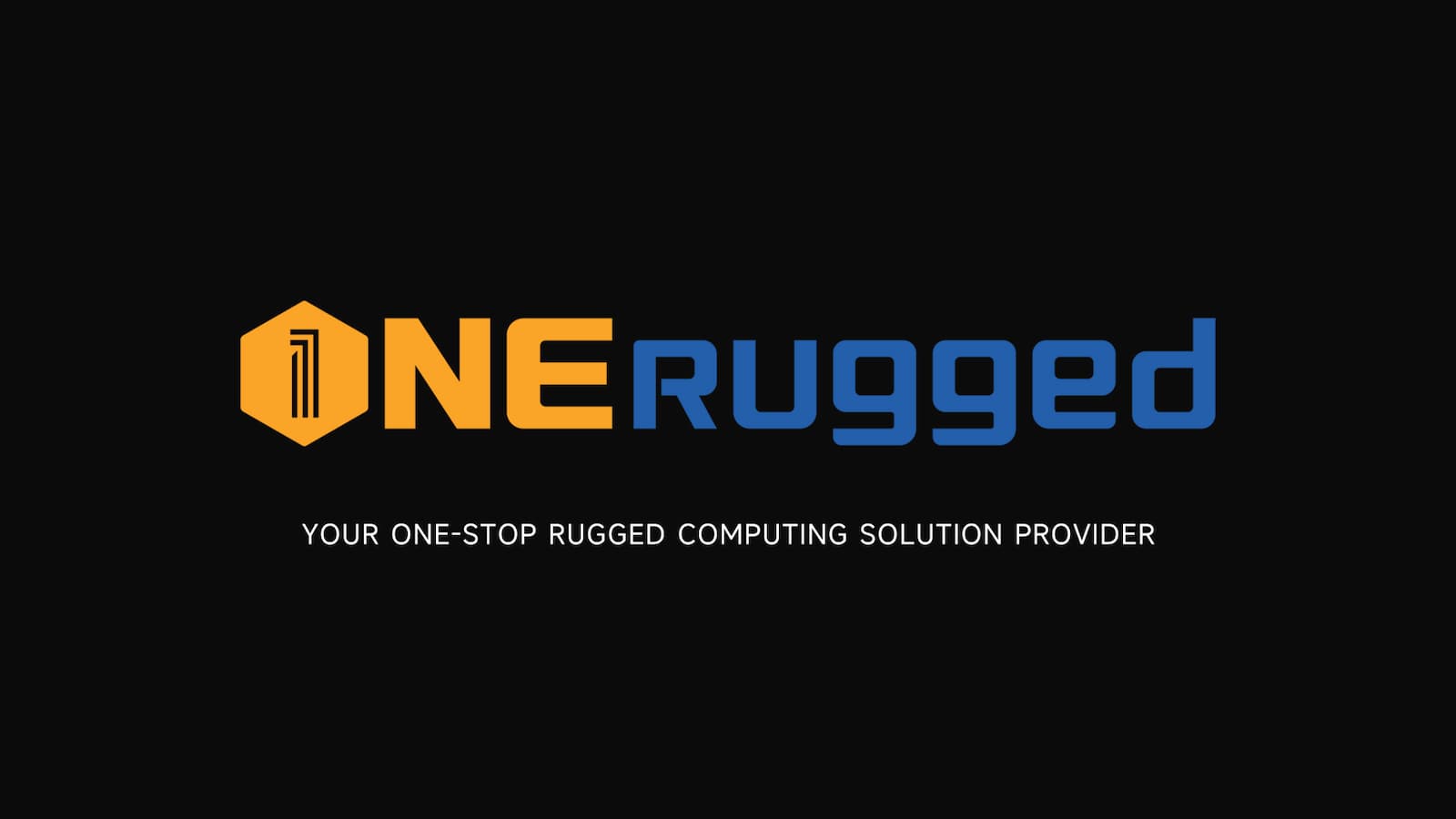 On a special day May 30, we held a brand conference at 2023 Computex Taipei to officially launch ONERugged - a new rugged computer brand, which is targeted at high performance, high reliability and high service. At the same time, we released a full range of new products from ONERugged, and as you can see, a one-stop rugged computer provider has been born.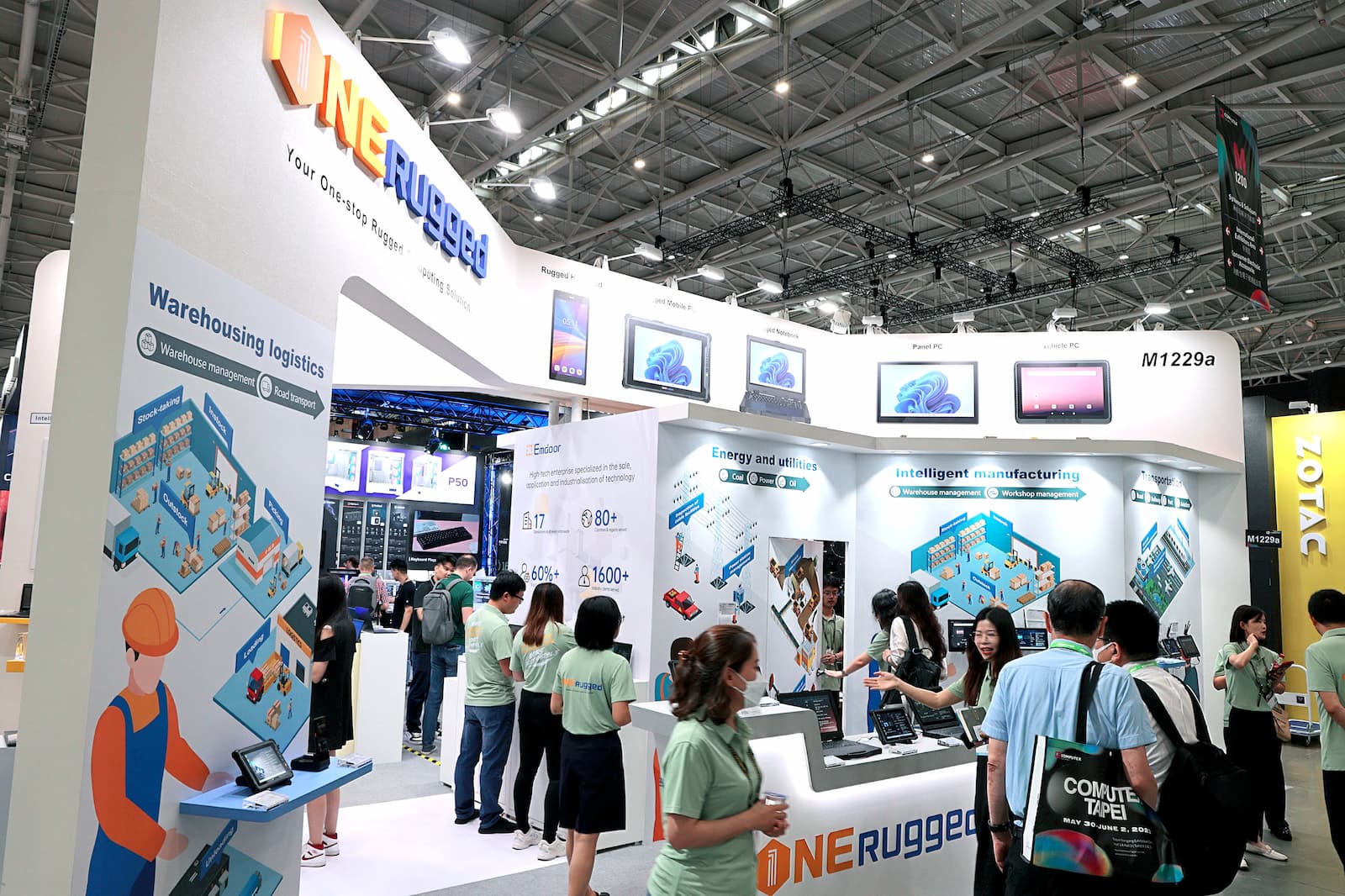 In the nearly one-hour conference, the brand product leader talked about the responsibility and initial intention of establishing ONERugged and announced the new concept and cultural story of ONERugged.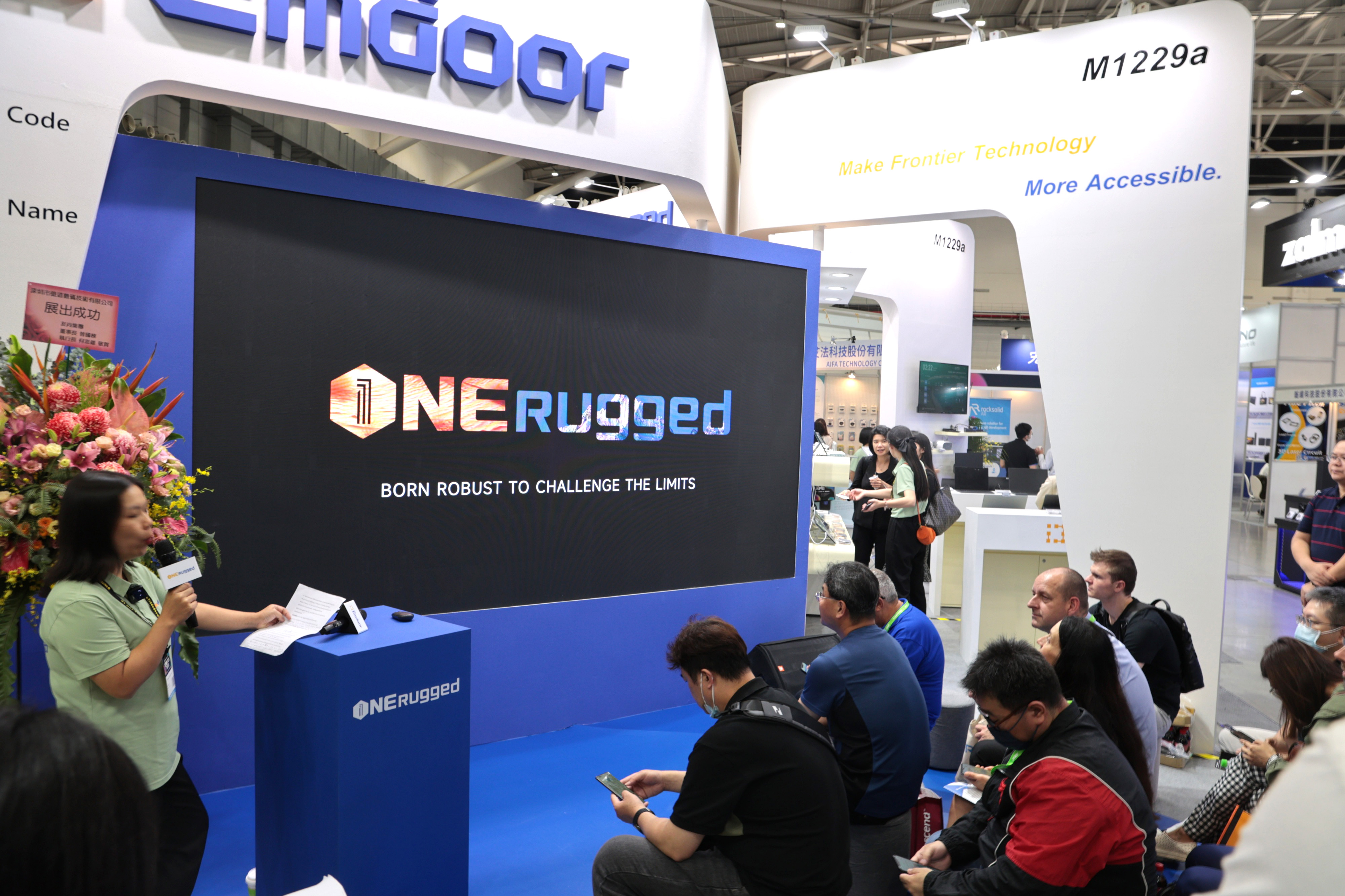 The letter O in the ONERugged logo resembles a hexagonal shield, representing protection and sturdiness; the three vertical lines in the middle of the shield are arranged side by side, representing dustproof, waterproof and drop-proof; the design of the three vertical lines with the number "1" echoes ONE, representing a one-stop rugged computer provider, perfectly illustrating the concept and value of ONERugged.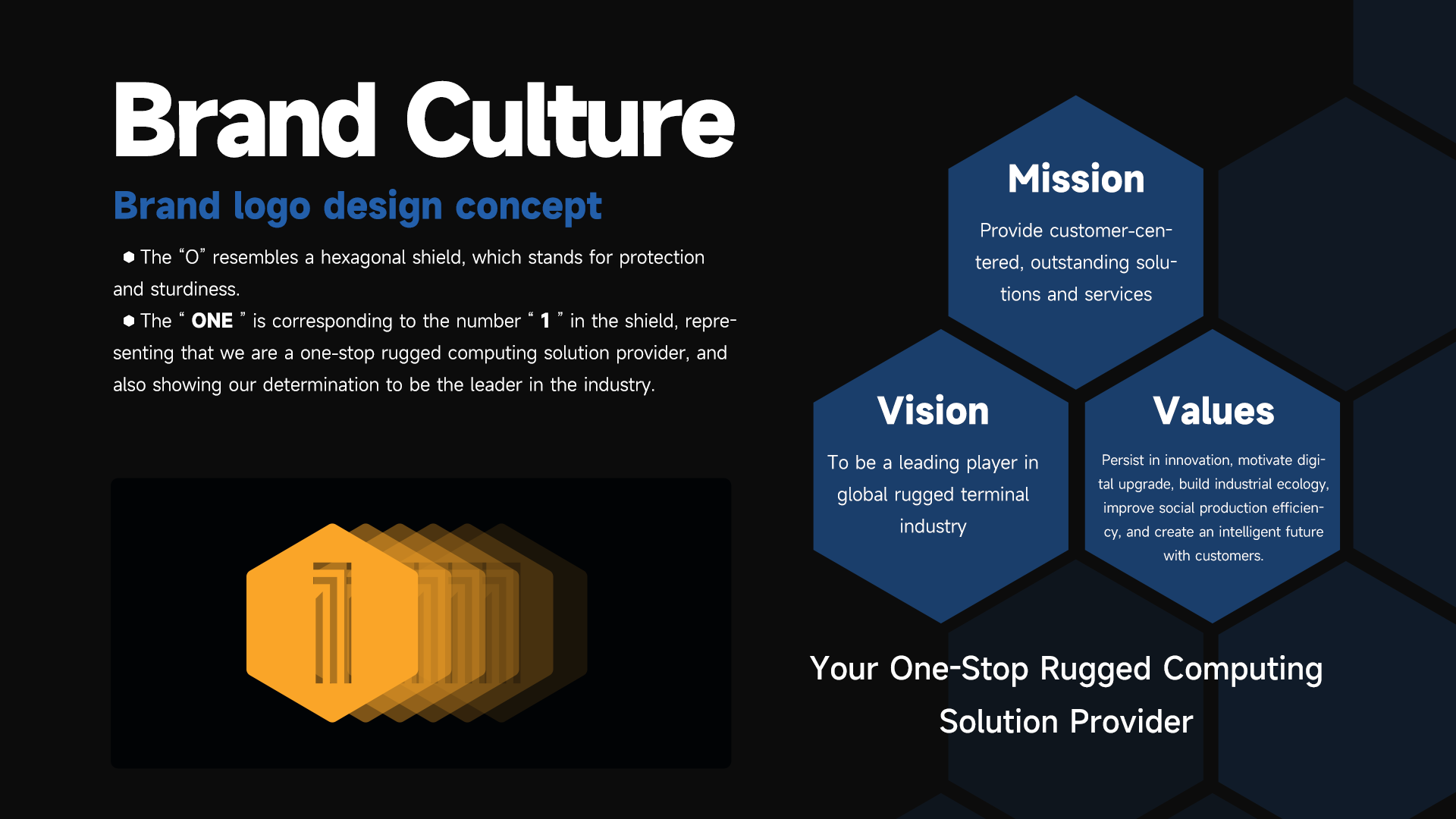 ONERugged aims to provide intelligent and efficient, rugged and durable products with portable operation for people working in extreme environments. We hope ONERugged can empower customers to digitally upgrade, build industrial ecology, enhance social productivity and create a smart future, and also help the high-quality development of the three-proof rugged industry.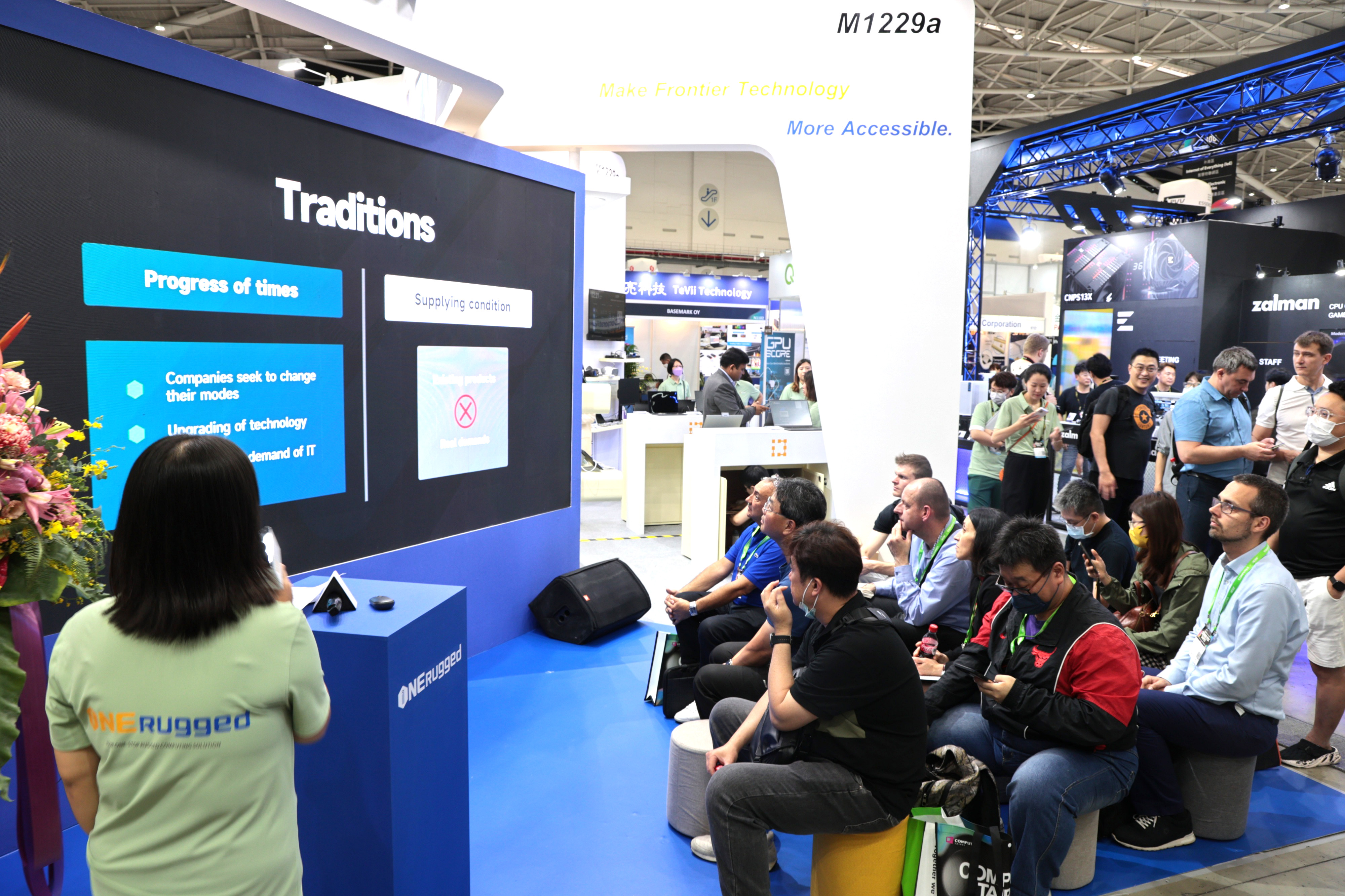 At the conference, the brand product manager brought a full range of new products, including rugged handheld, rugged mobile PC, rugged notebook, vehicle PC and panel PC, from them you can see ONERugged fully devoted to the cause of rugged computers.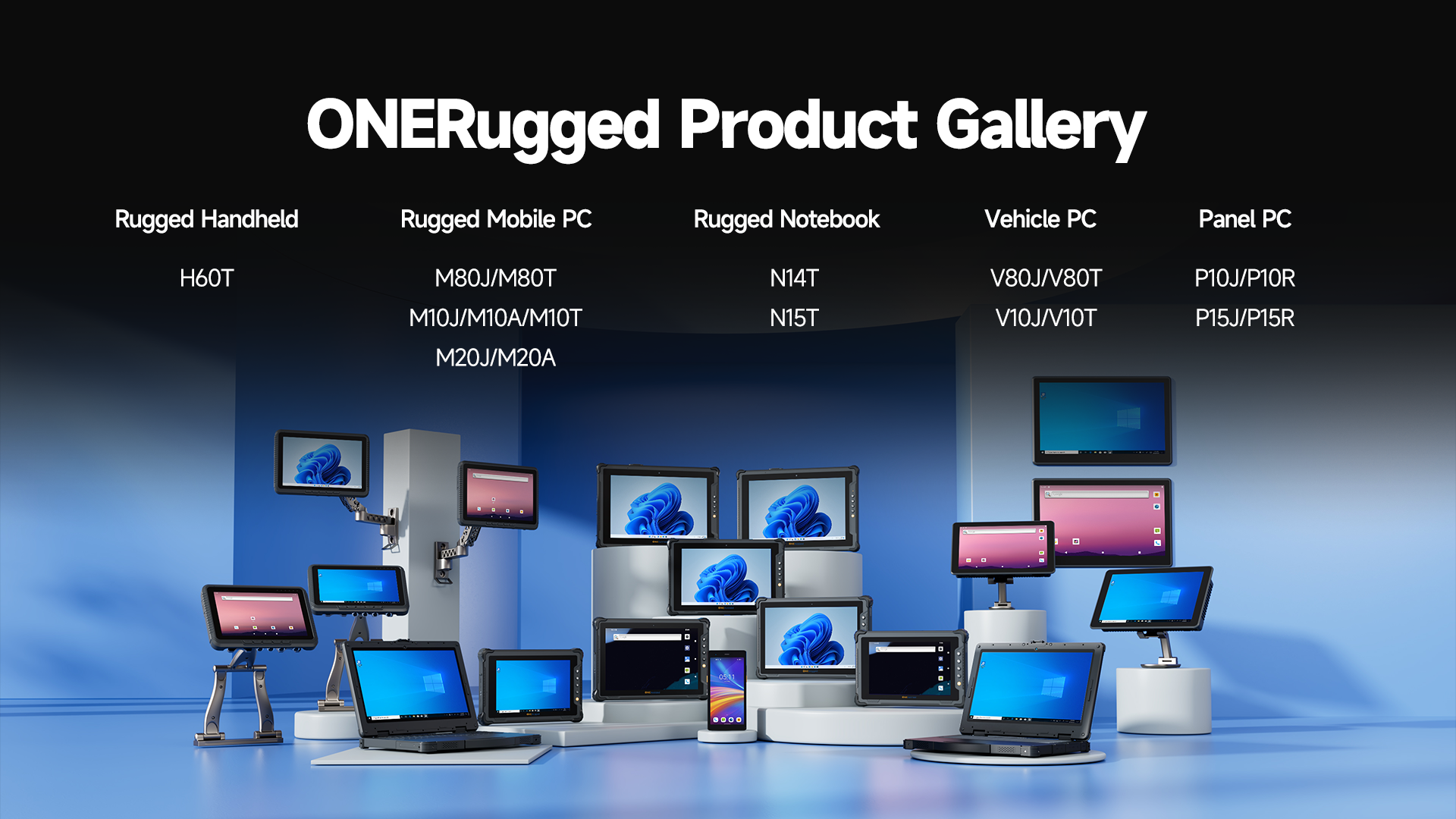 High Performance
Powerful performance for the ultimate experience
ONERugged focuses on positioning high performance products. Our requirements for appearance, craftsmanship, performance and experience are very demanding, and we hope to gain high recognition from users with our powerful product performance.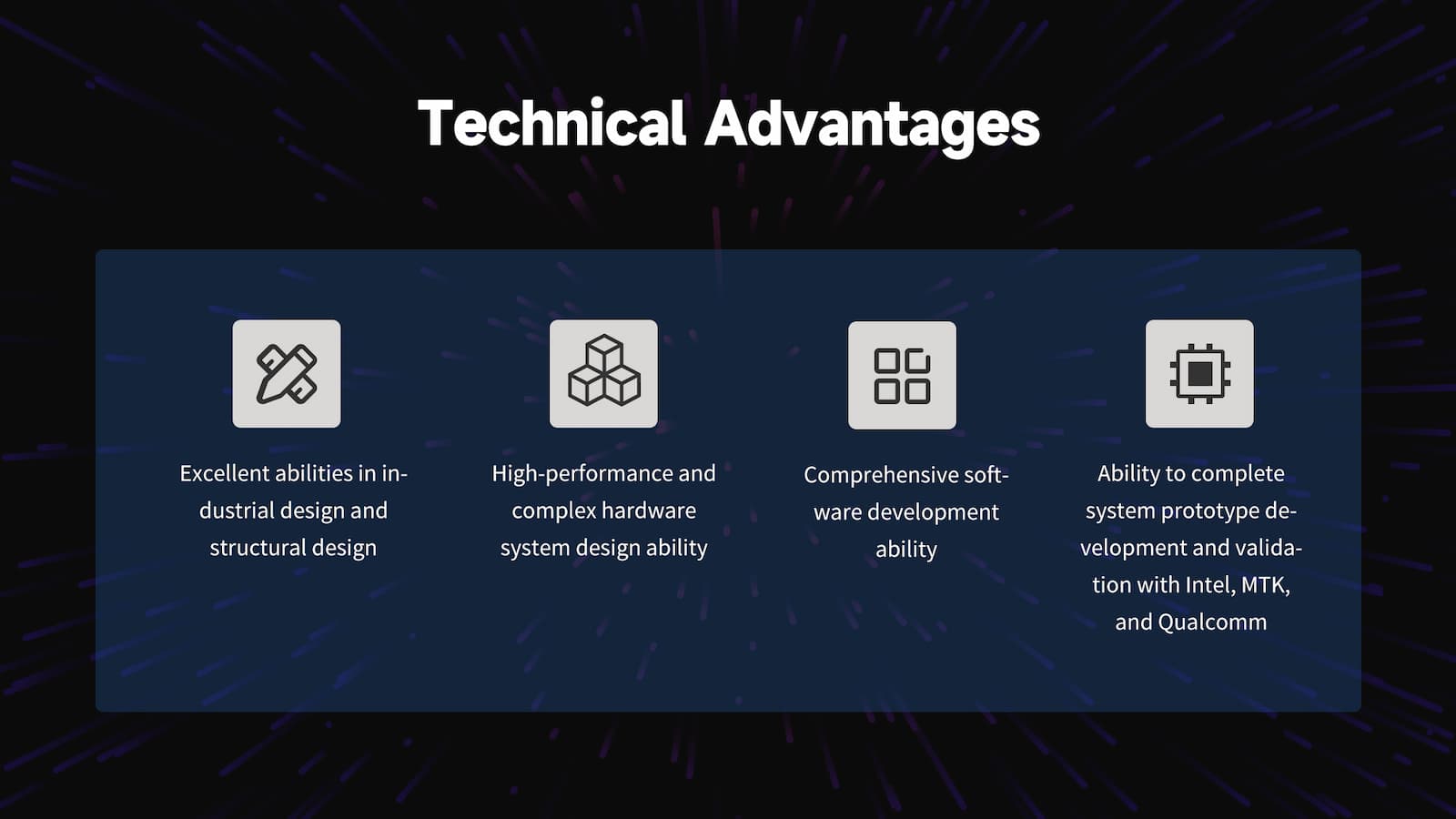 High Reliability
Desperate for quality to establish brand flag
ONERugged means not only one-stop rugged computer provider, but also unified standard, requirement and quality. Our products have gone through lots of tests and users in a wide range of industries can enjoy good quality.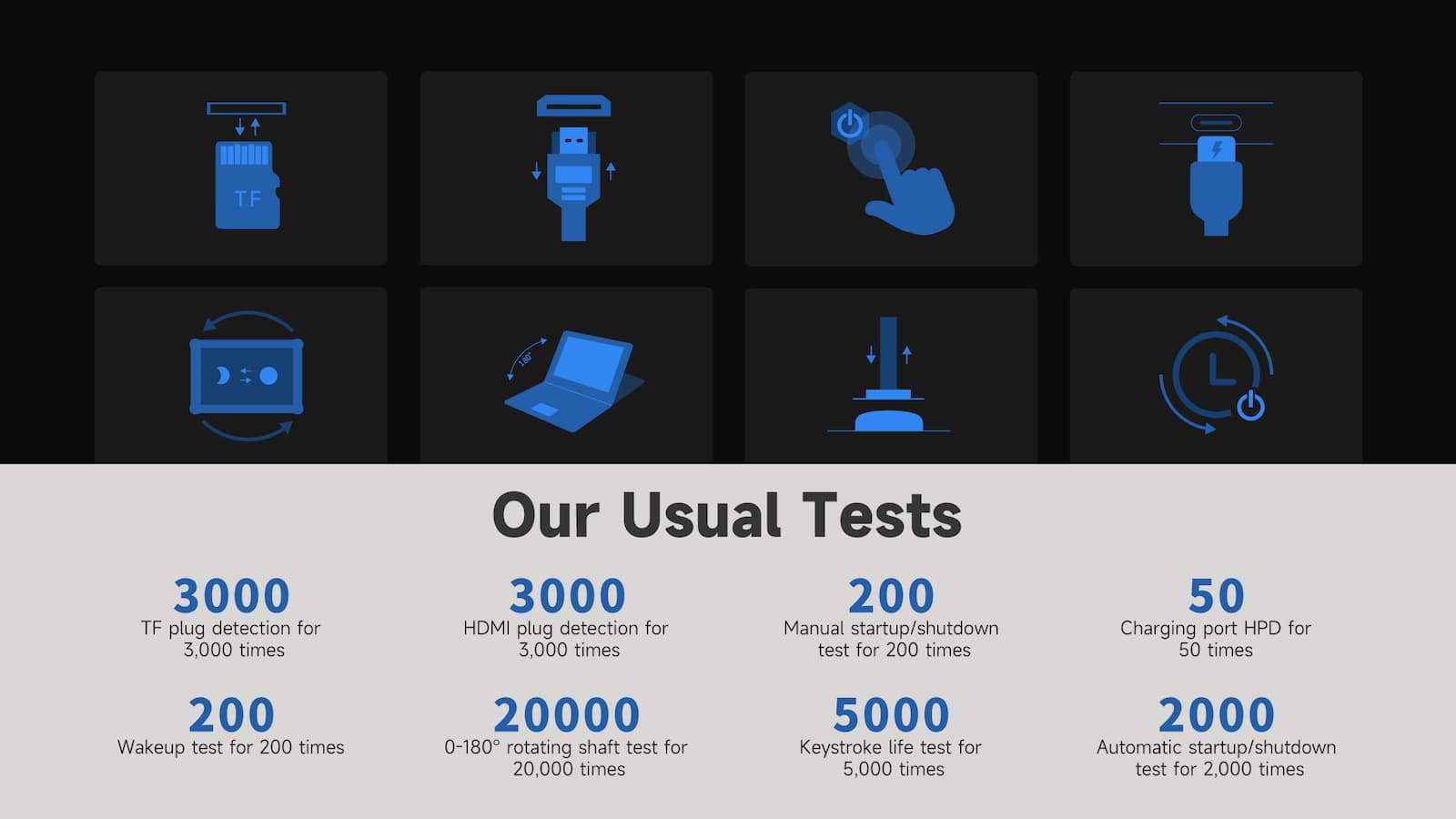 High Service
Serve attentively and show self-confidence in quality
We announced a major decision at the conference: break the industry standard of 1 year warranty and take the lead to start 3 years warranty. We believe in our quality and want to reassure all users.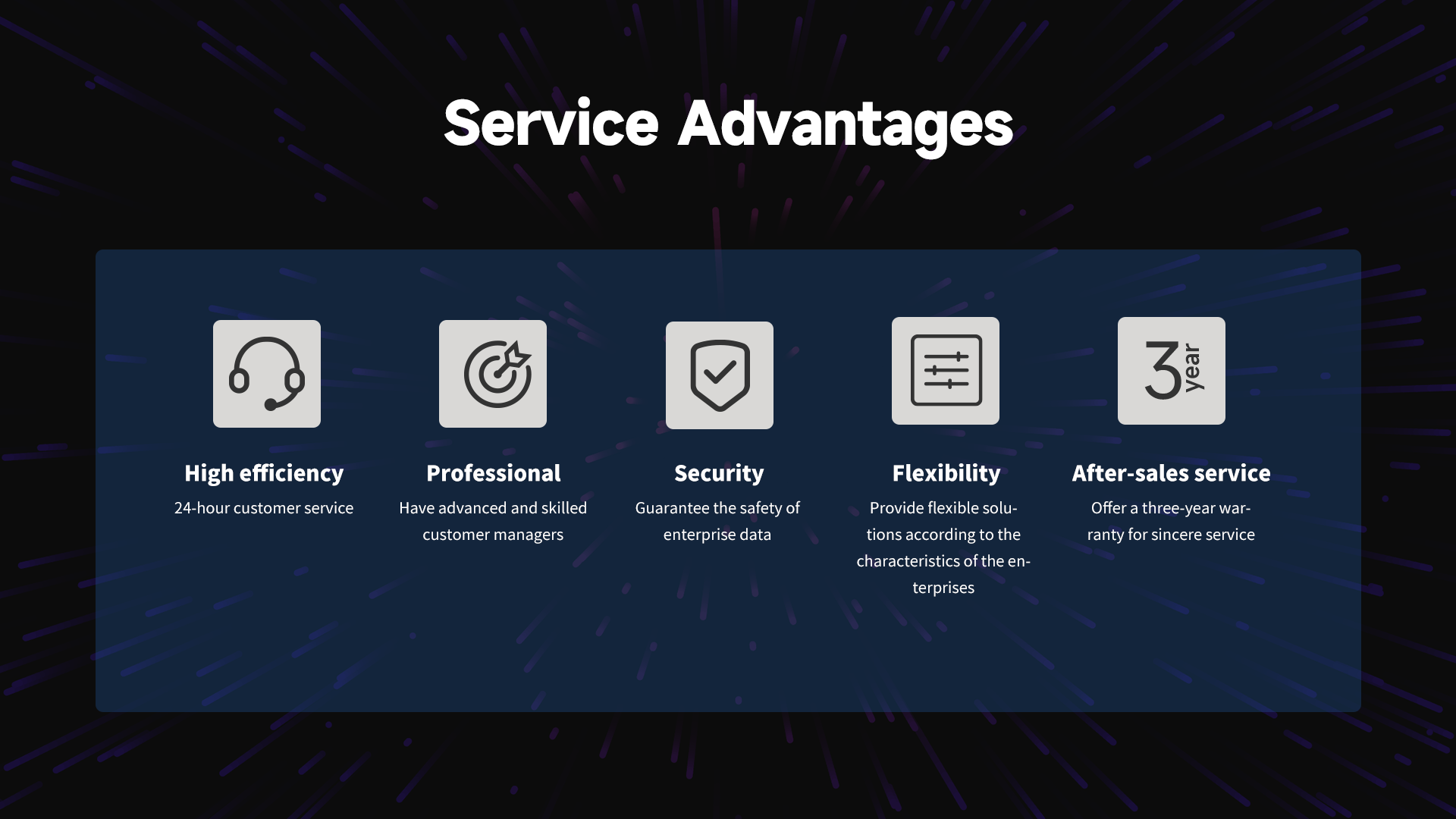 In addition, the brand product leader also shared the product applications of ONERugged, which is actively building ever-expanding industry applications and providing rich products and services to closely connect products and industry applications around the scenarios and pain points of various industries to better serve users. ONERugged also continues to expand the role types of resellers, software vendors and service integrators, and is committed to uniting partners together to enable collaboration and innovation, enhancing the operation of the entire ecosystem and vertical industries to jointly promote new market opportunities and product applications.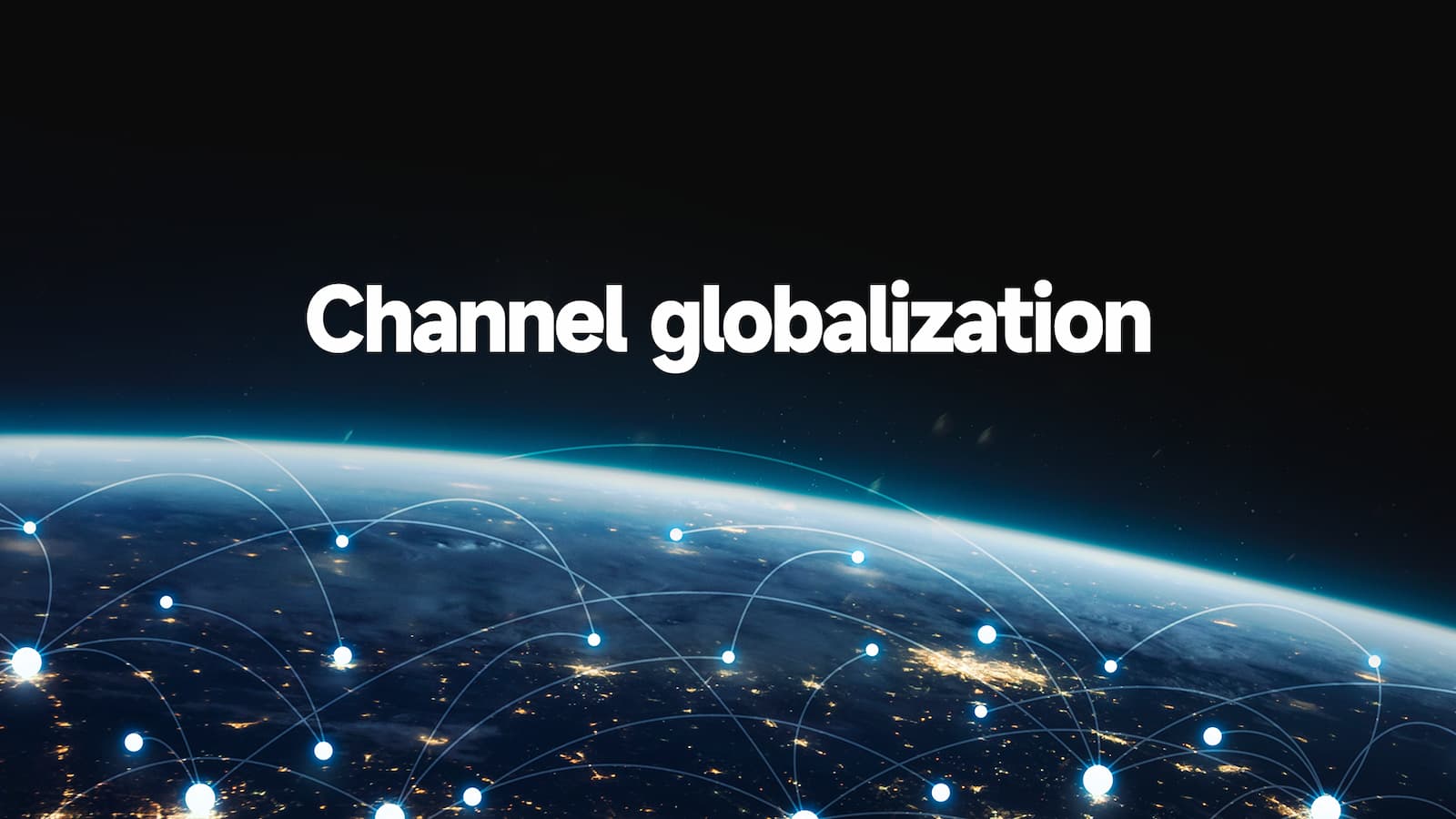 The above is the full content of this brand conference.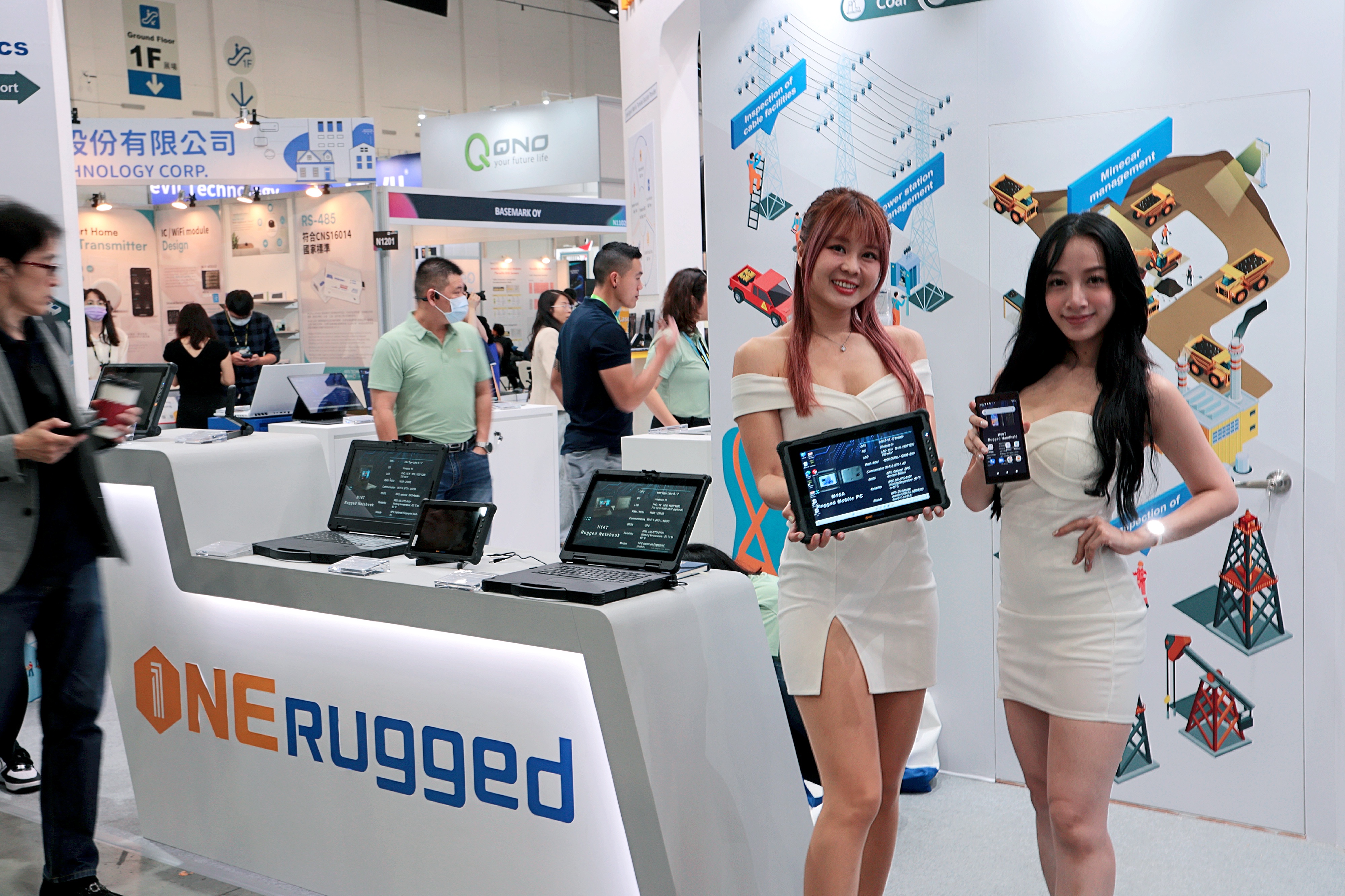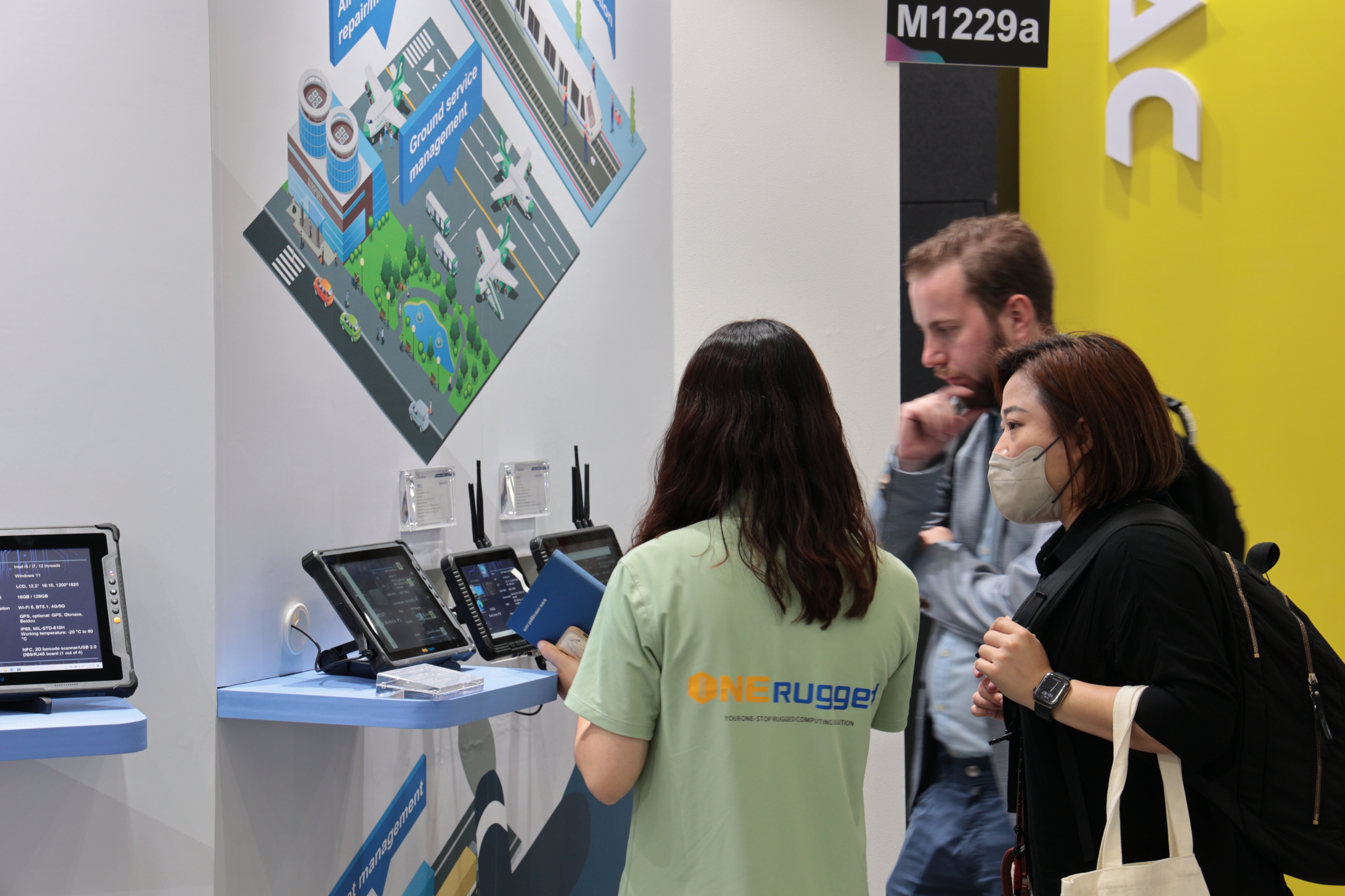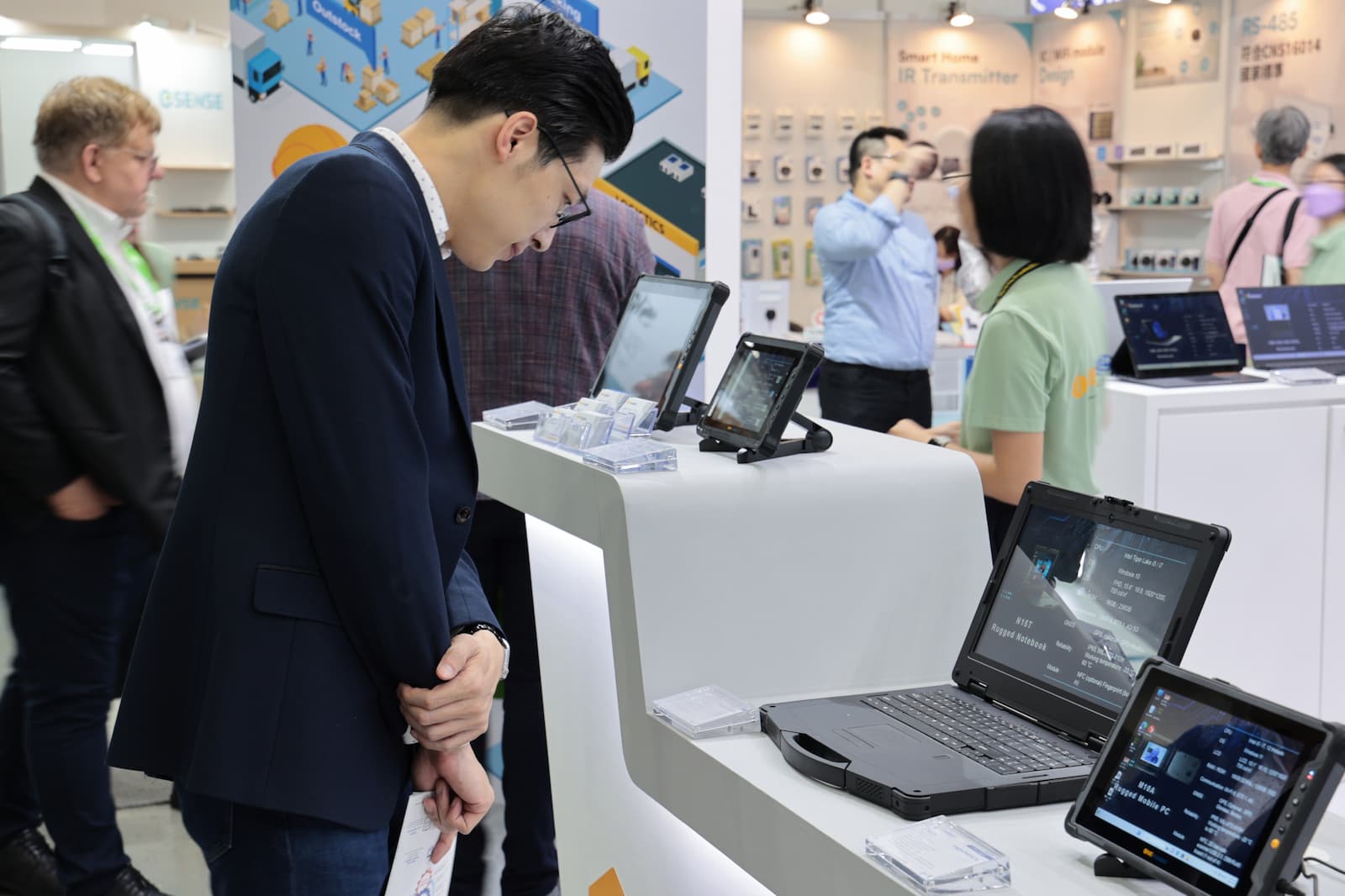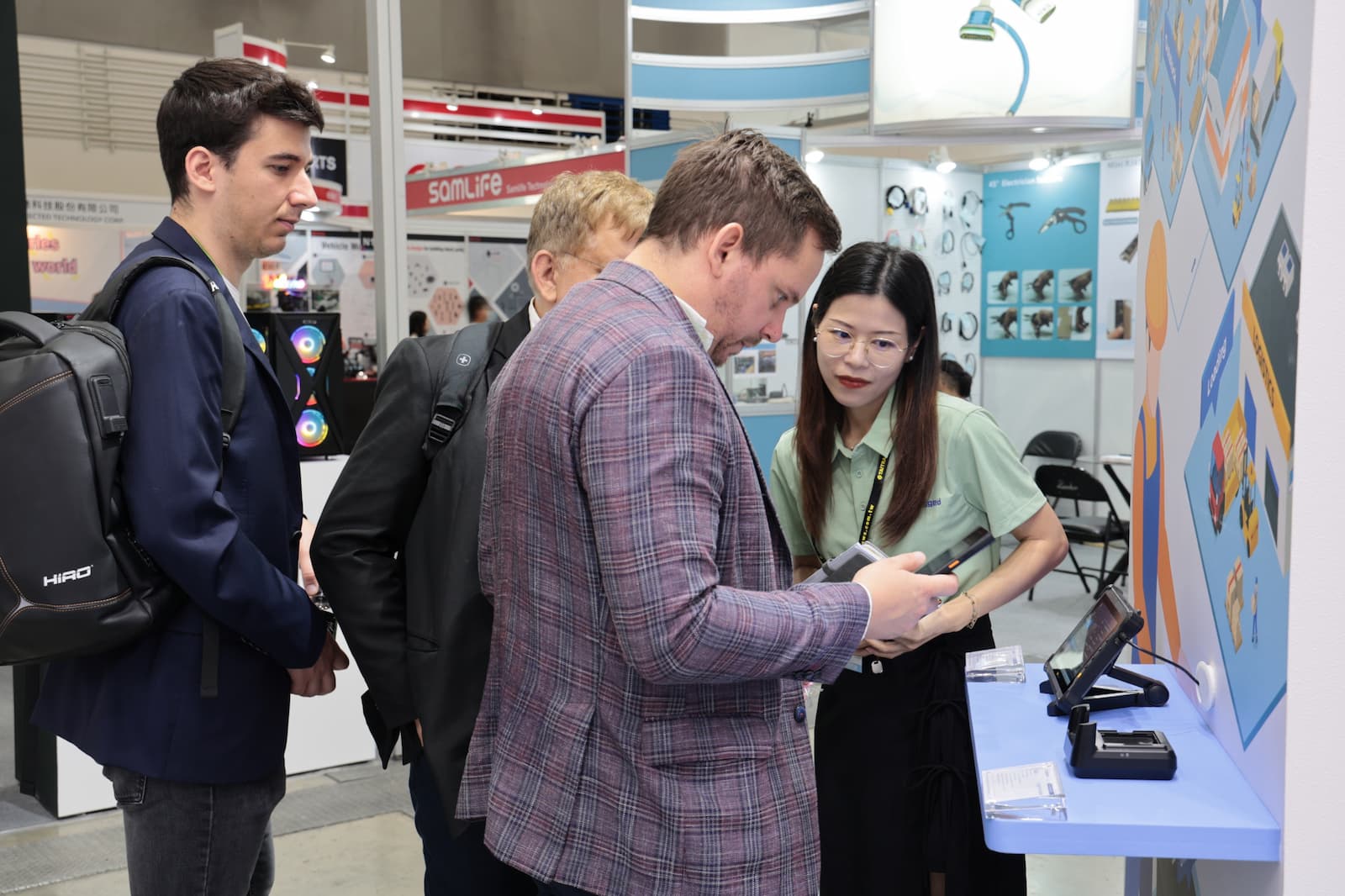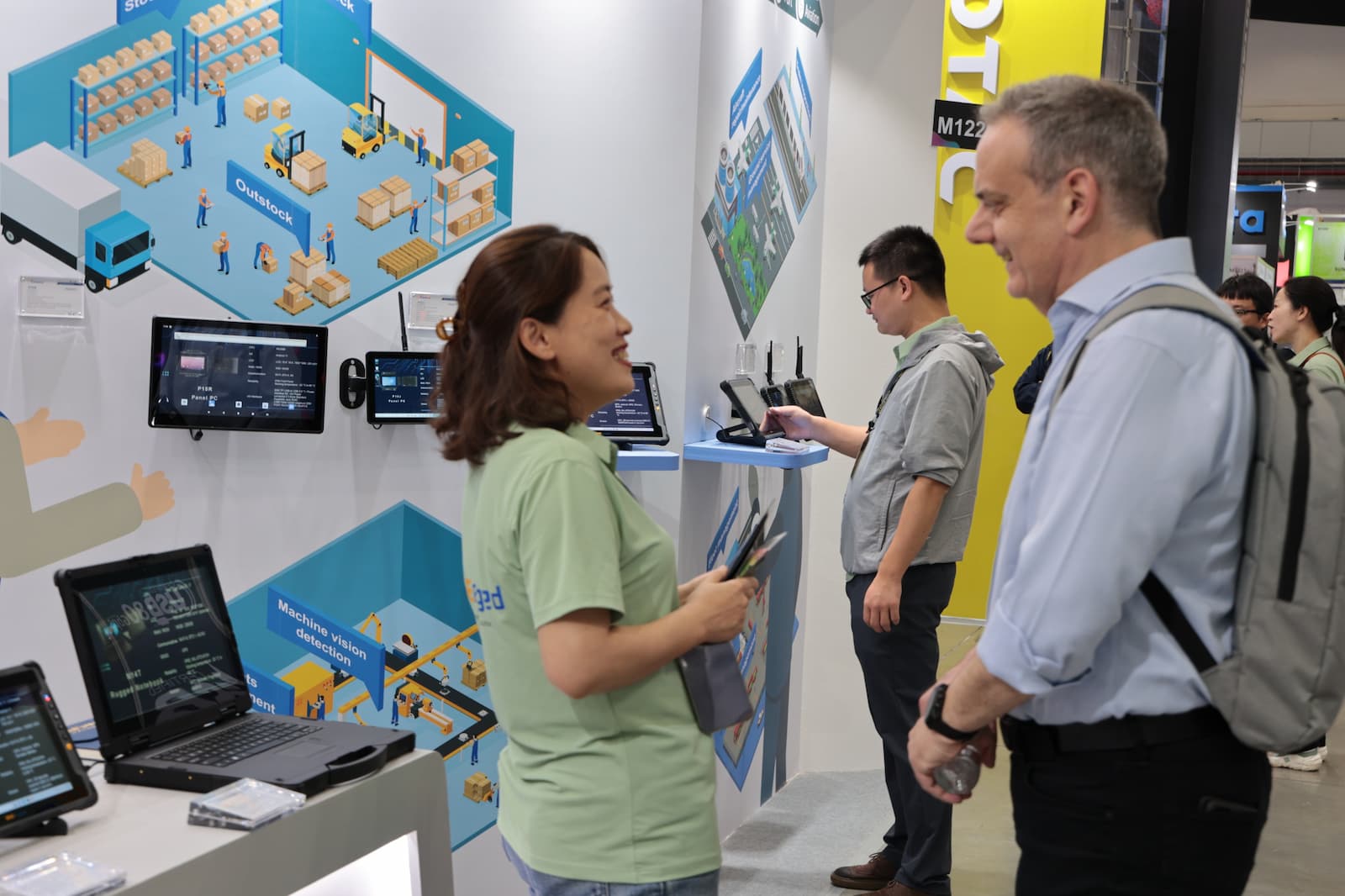 ONERugged has just started and will continue to develop and grow in the future. Together with everyone, we hope to always maintain our love for this industry, to continue to make efforts in rugged computer products, services and solutions, and to strive to become the leading brand in the global general-purpose rugged terminal industry.