On 2023 Qualcomm Smart IoT Technology Open Day, Emdoor Information won the best technology innovatio
2023-06-09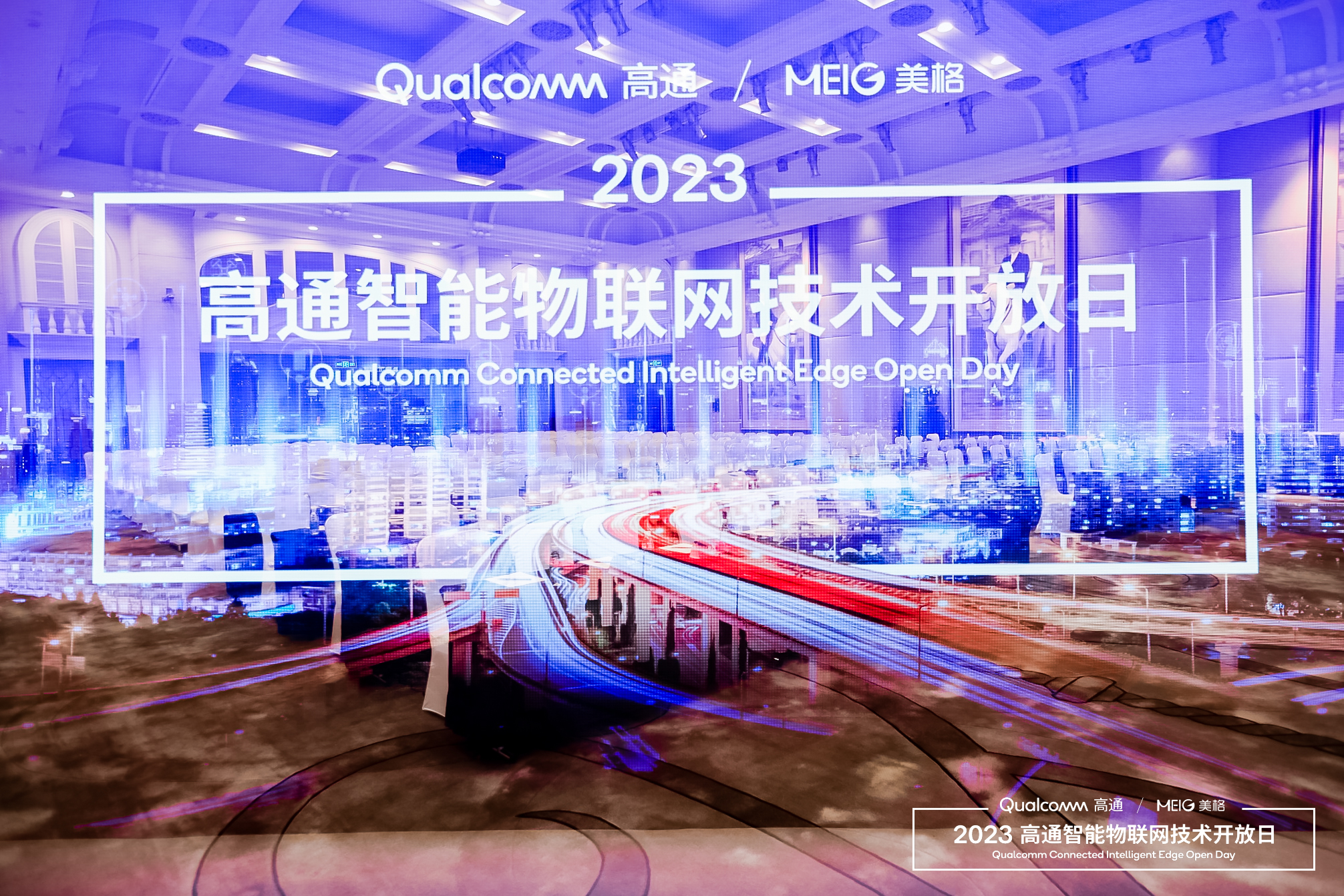 On May 11, Qualcomm and Meigsmart jointly held the "Qualcomm Smart IoT Technology Open Day" in Shenzhen. At the event, smart IoT industry partners gathered to explore the changes and opportunities of IoT industry and accelerate the intelligent transformation of the industry through professional technology sharing, application introduction and rich product demonstration.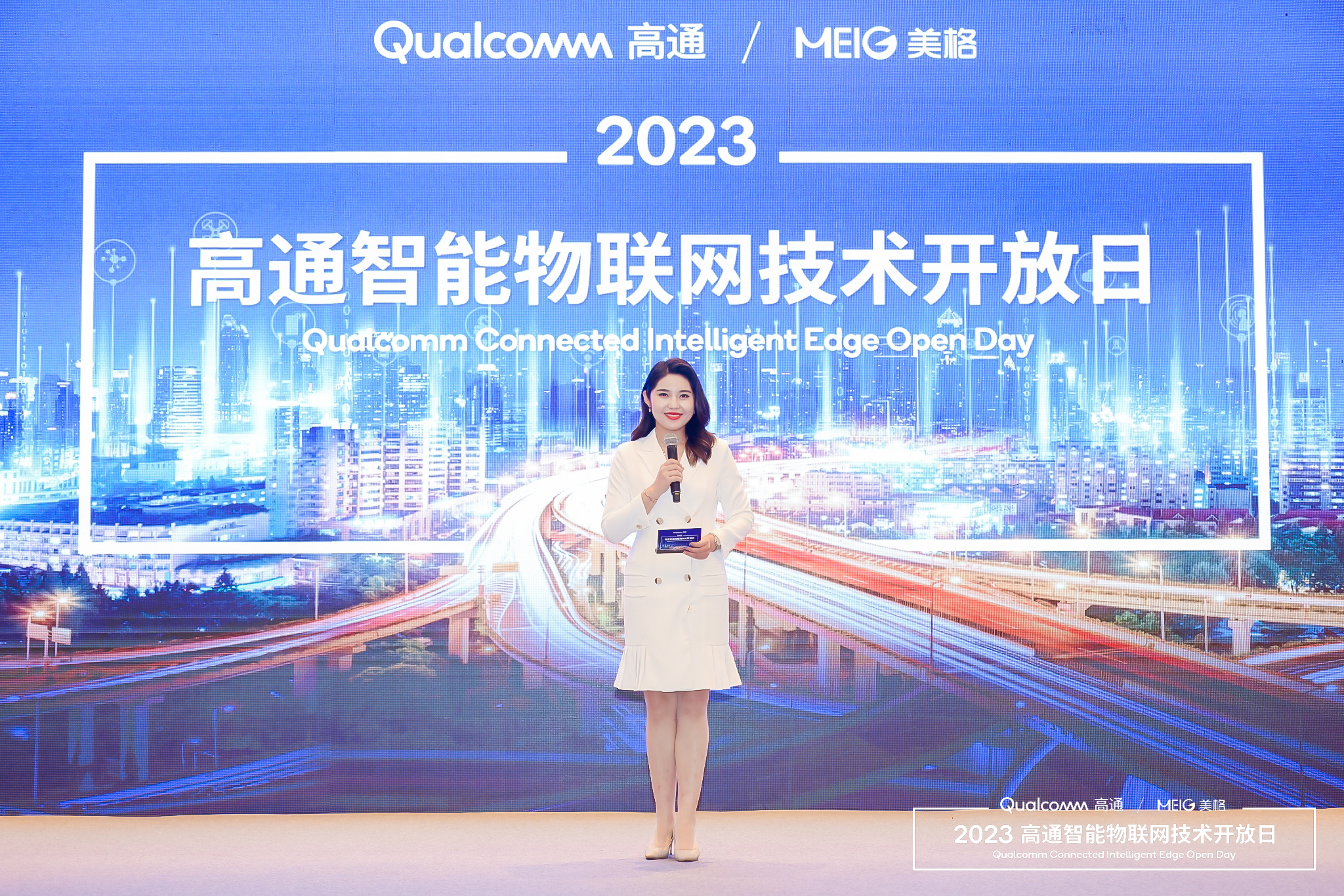 At the event, representatives of Qualcomm and Meigsmart delivered speeches in turn, highlighting that Meigsmart is an important partner of Qualcomm, and Meigsmart provides cost-effective arithmetic modules and mature intelligent system solutions for industry customers. Its Meigsmart modules based on Qualcomm's system-on-chip platform have deeply empowered digital transformation and industrial connectivity, applying technologies such as 5G and AI to IoT scenarios to meet the demand for high-speed connectivity and intelligent computing in smart logistics, smart retail, smart factories, etc.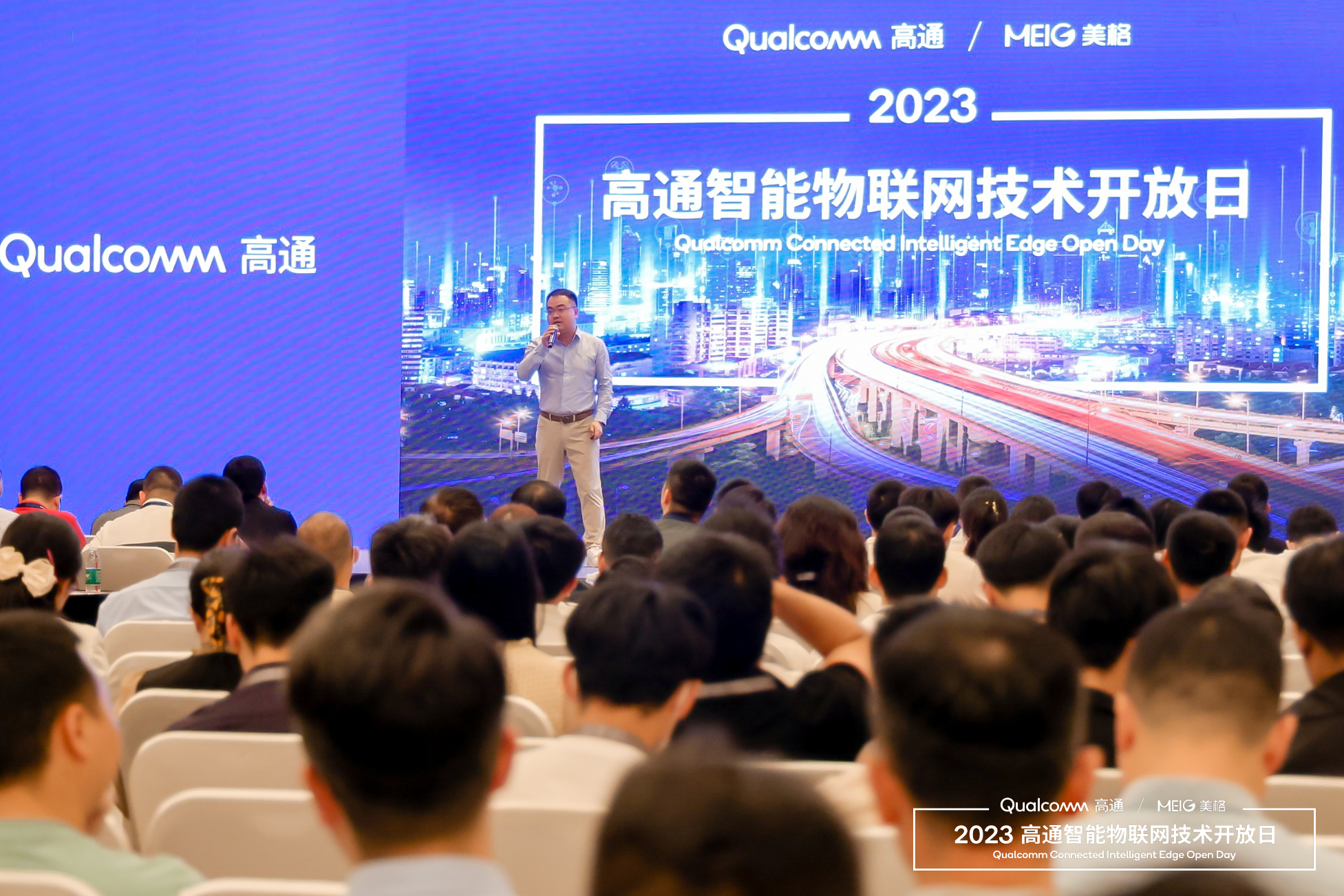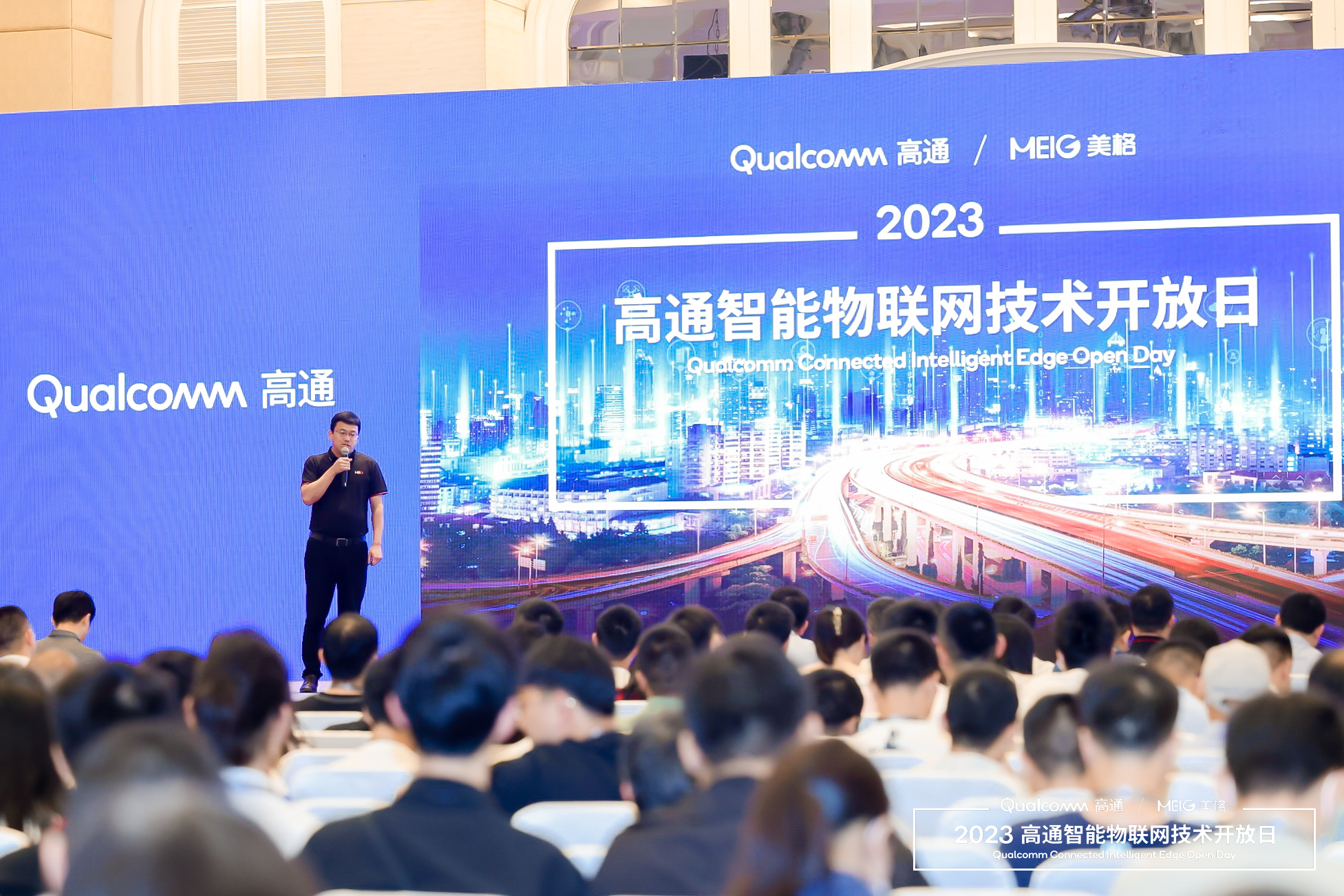 Emdoor Information, as a rugged mobile computer provider that has been deeply involved in the IoT industry for many years, also participated in the event, bringing a number of rugged tablets based on Qualcomm's platform with built-in Meigsmart 5G smart modules, which attracted the attention and discussion of many IoT and upstream and downstream enterprises.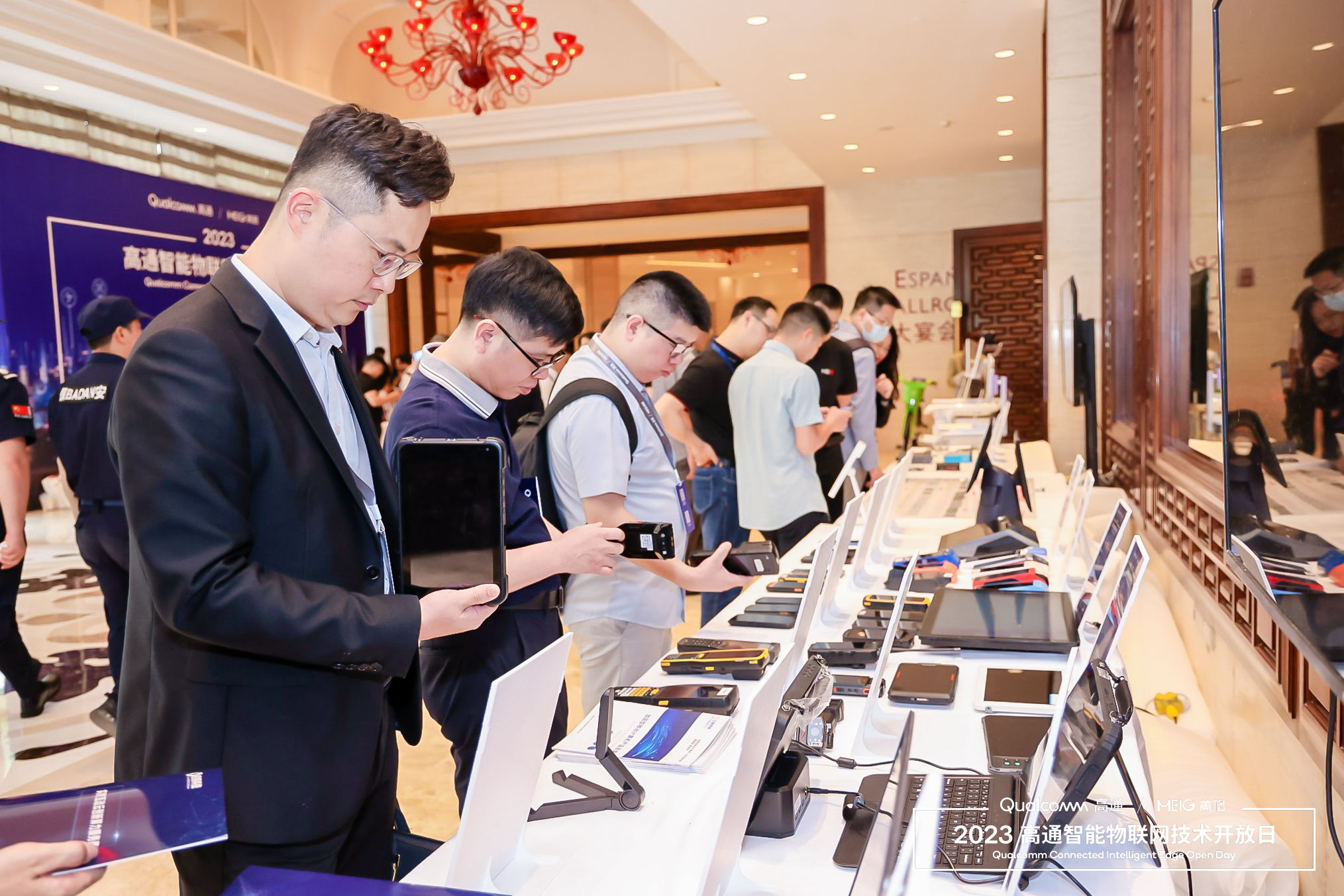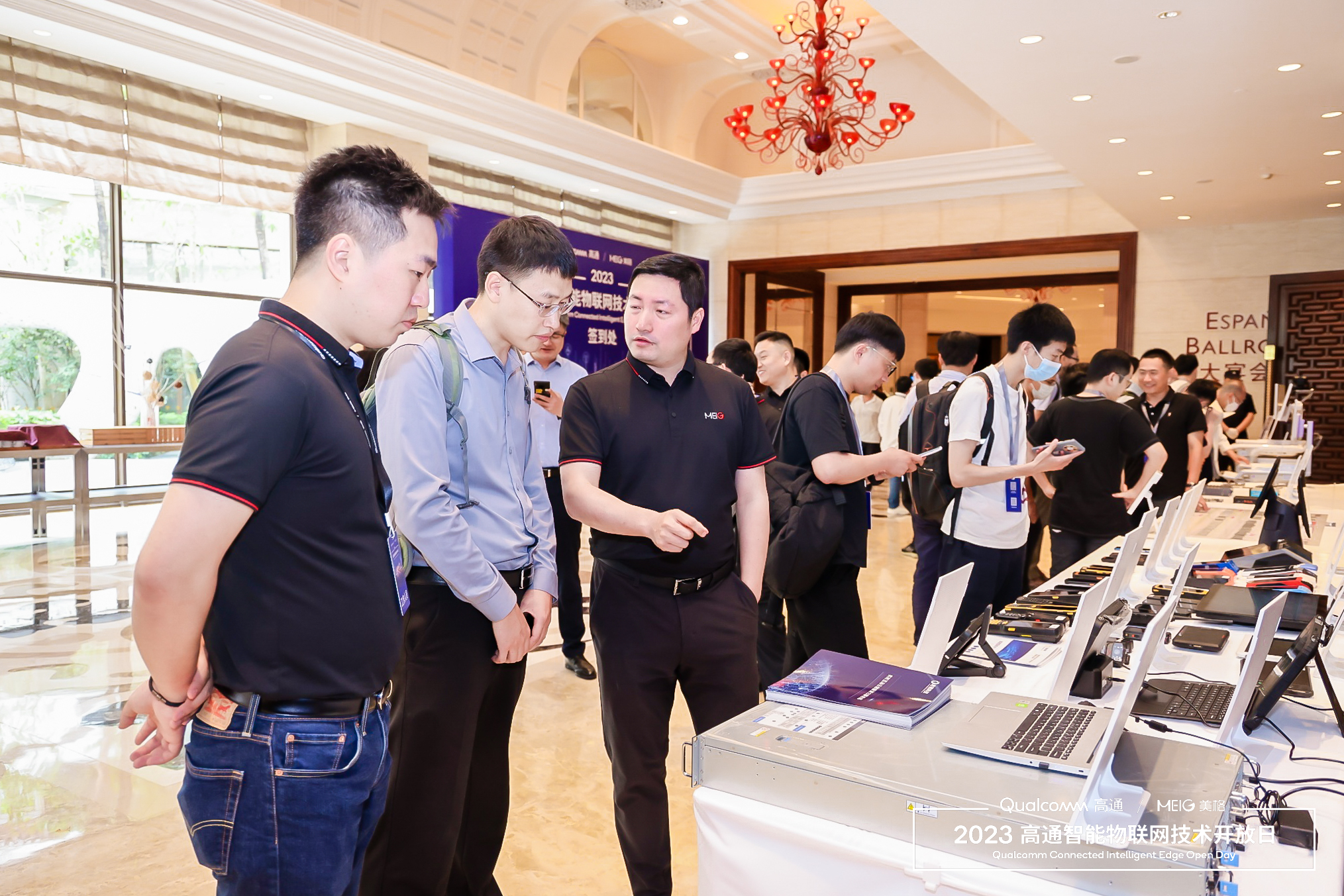 Among them, Emdoor information equipped with Qualcomm platform & Meigsmart module rugged tablet products cover the full size from 8 inches to 12.2 inches, not only with high-speed connection performance and efficient multi-tasking performance, but also with built-in 2D scanning engine and solid dust, water and drop resistance characteristics, are more robust and efficient terminal devices for smart logistics, smart retail, smart factories and other scenarios.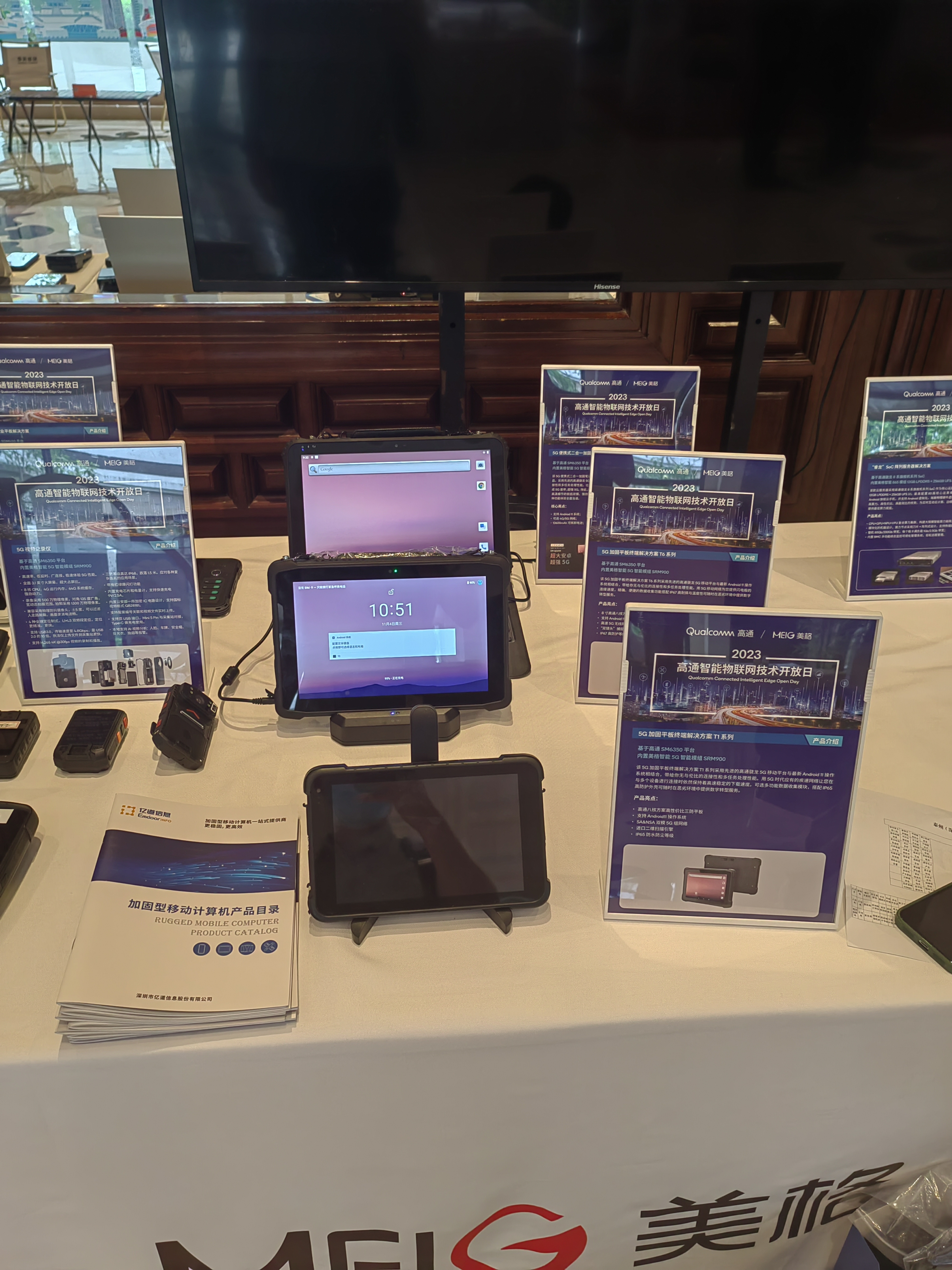 The event also held an award ceremony for the best solution partner, the best technology innovation partner and the best application partner, and Emdoor Information won the "Best Technology Innovation Partner" award. It is a testimony to the long-term close cooperation between Emdoor Information and Qualcomm & Meigsmart, as well as the recognition of Emdoor Information's strong technology development and innovation strength.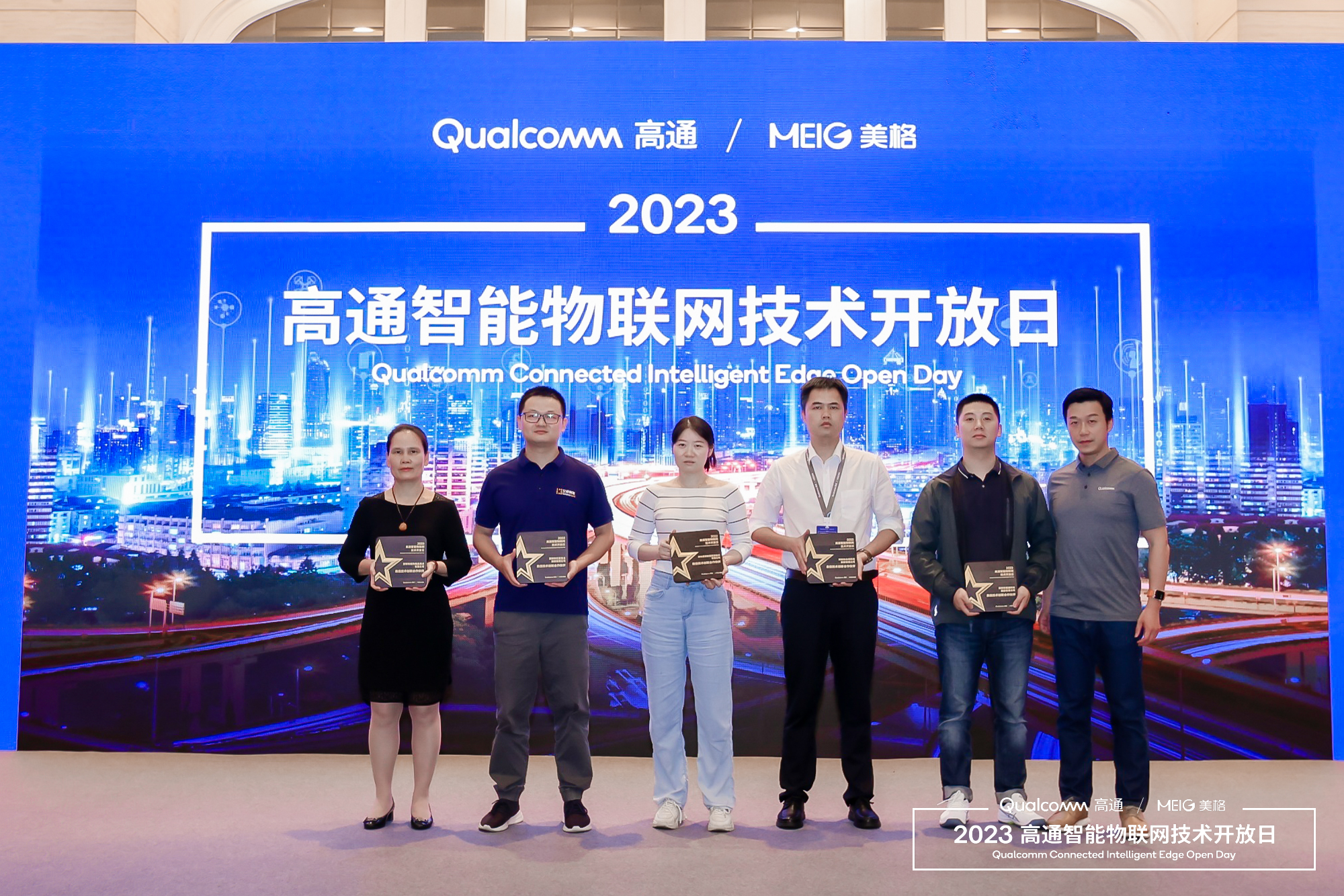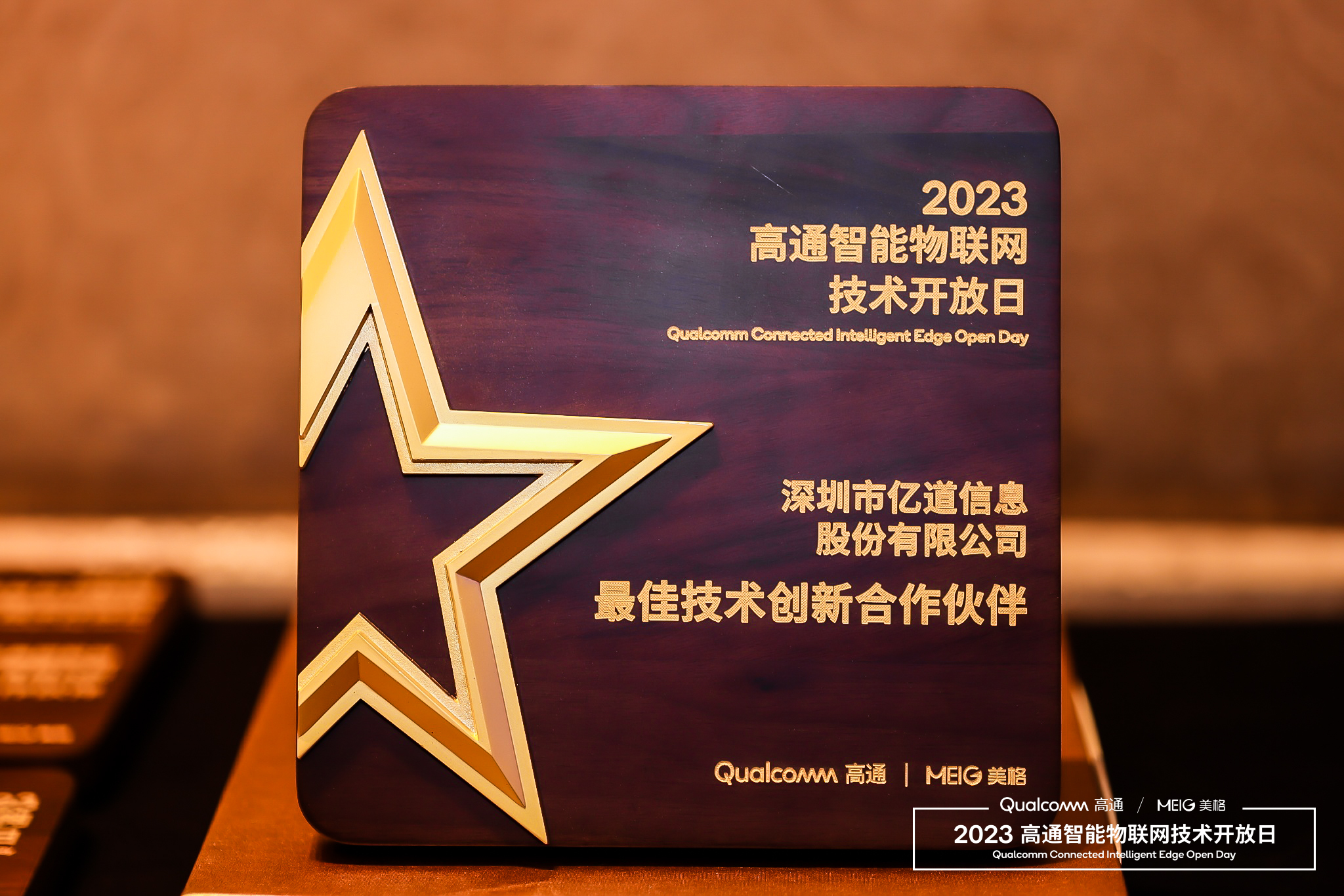 Digitization is the inevitable trend of future social development. In the future, Emdoor Information will take Qualcomm platform & Meigsmart module as the cornerstone to provide more mature, stable rugged mobile computer products with better performance, apply to more industries and a wider range of scenarios, use IoT technology to improve digitization level, and make every effort to achieve cost reduction and efficiency.