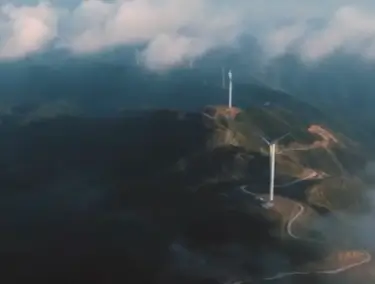 Subsidiaries at all levels nationwide
Countries & regions served
Founded in 2002, Emdoor Group is a high-tech enterprise focusing on software agents, mobile terminals, industry application terminals and IoT system solutions,dedicated to providing competitive and reliable products, services and solutions

for many industries such as office, education, business, smart home, energy and power, automotive industry, transportation and edge computing.
Subsidiary Companies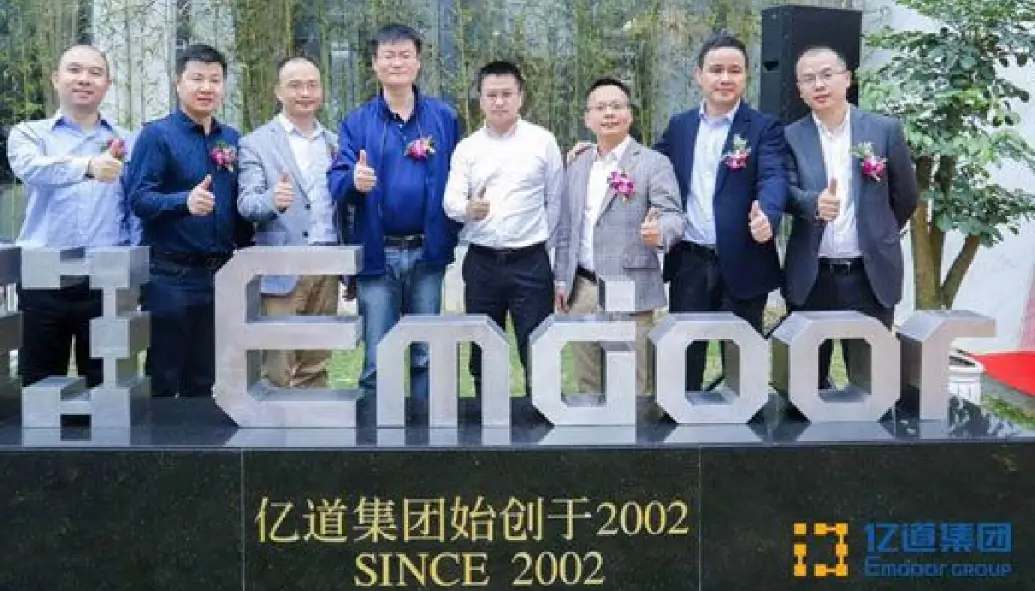 Emdoor Electronics
Founded in 2009, Emdoor Electronics is a senior R&D tool and software provider in China, providing a wide range of software development tools for R&D, design and management processes for a wide range of manufacturing customers in China, dedicated to helping customers improve the efficiency of R&D management, shorten the product design cycle and improve product reliability.
For more than a decade, Successively with ARM, Altium, Ansys, QT, Green Hills, Minitab, EPLAN, QA Systems, OpenText, Visu-IT, HighTec, PLS, Ashling, MSC Software, Autodesk, Source Insight, IncrediBuild, Lauterbach, Adobe and other well-known global companies have formed strategic partnerships and served thousands of local Chinese customers as their main distribution partners in China. We provide customers with chip-level development tools, EDA design tools, software compilation and testing tools, structural design tools, simulation tools, electrical design tools, and embedded GUI tools. With years of experience, Yidao Electronics truly helps customers achieve the goal of making research and development simpler, more reliable and more efficient.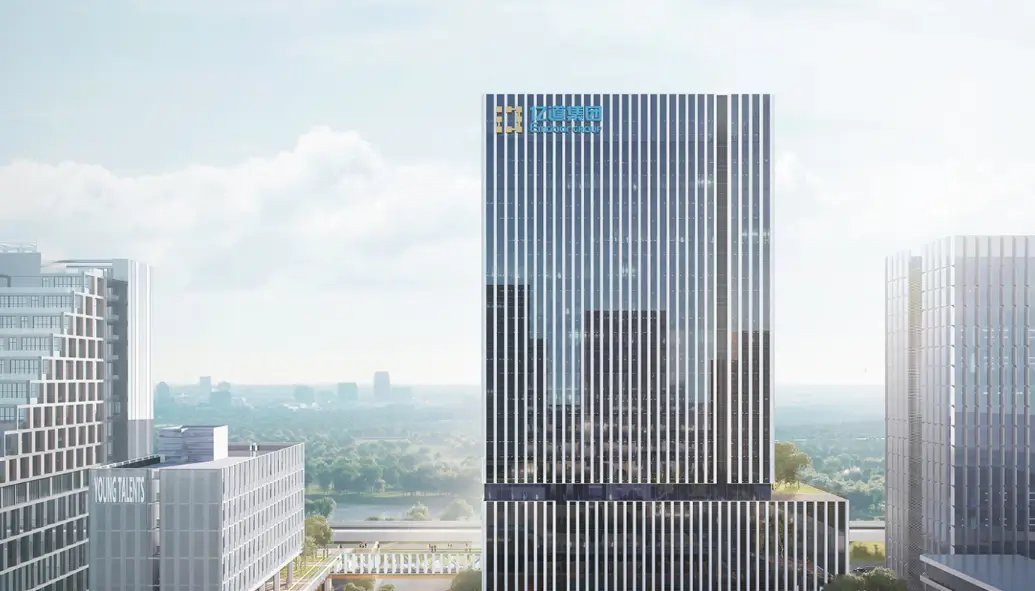 Emdoor Digital
Founded in 2010, Emdoor Digital is a national high-tech enterprise specialized in consumer mobile terminals, industry terminals and artificial intelligence terminal solutions, and an excellent domestic and global solution provider of tablets and notebooks.
Emdoor Digital focuses on the development and production of notebooks, tablets, intelligent business displays, face & voice interactive display terminals and localized products, and is committed to becoming a leading global solution company, providing one-stop pre-sales, in-sales and after-sales services to our customers. We continue to provide customers with competitive products solutions and services, which are mainly used in home, office, education, finance, business, smart home and other fields.
We insists on putting customer value first and building a win-win industrial ecology through a close connection with partners.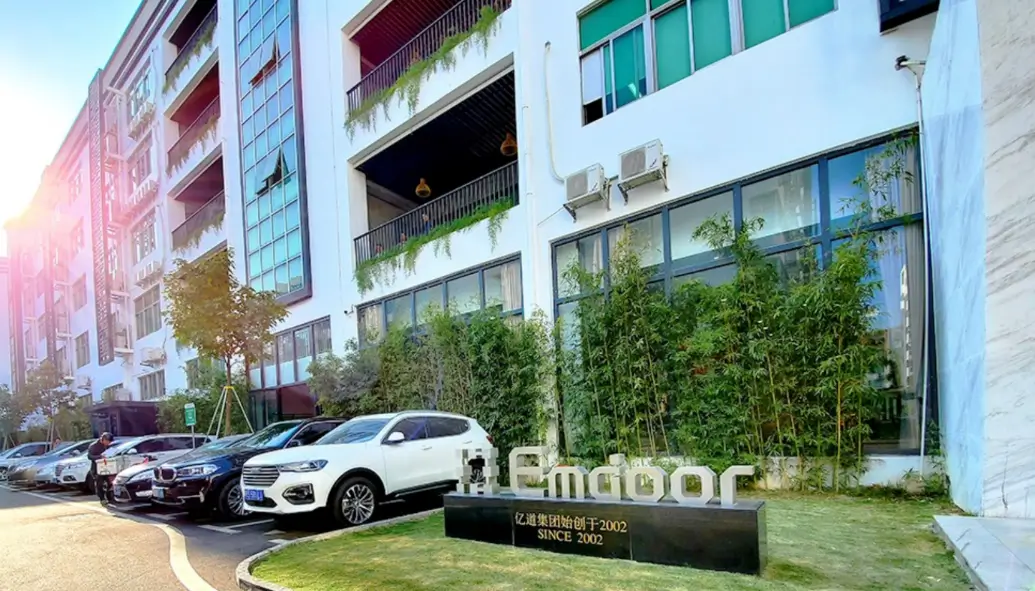 Emdoor Information
Founded in 2008, Emdoor Information focuses on industry customization services, deeply cultivating in the field of ruggedized electronic products, specializing in vertical industry markets, and achieving comprehensive coverage of independent and successful research and development of rugged products from small to large sizes.
Never forgetting the original intention, Emdoor Information has been adhering to the Group's mission for more than 20 years and has been growing continuously. As an innovative force that helps all industries dig into the digital world to survive, explore and develop, we accurately grasp every pain point in the digital development and break the limitations in different ways.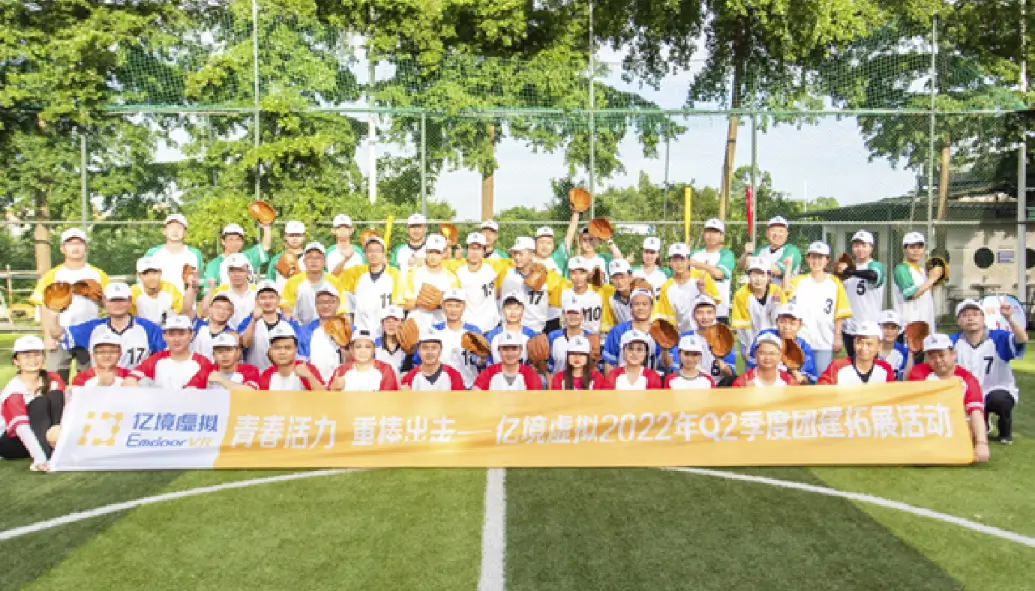 EmdoorVR
Founded in 2015, Billion Realm Virtual is a provider of spatial computing products and R&D services, with deep experience in VR/AR and other optical fields, focusing on providing guests with near-eye display products, serving international and domestic first-tier VR/AR manufacturers, winning major hardware awards in niche markets, and having standardized AR computing unit products.
With the long-term good reputation and popularity in the industry, EmdoorVR continues to cooperate with and support domestic and foreign VR/AR content developers, forming a competitive VR/AR industry chain with hardware equipment as the core capability. Now, EmdoorVR is served as Member of China Augmented Reality Core Technology Industry Alliance and Executive Director Unit ofShenzhen Virtual Reality Industry Federation.