Yidao Group was awarded the "Best IDH of the Year" by Microsoft ODM LINC in 2022
2023-05-23
荣耀时刻
Recently, as a strategic partner of Microsoft for many years, Emdoor has once again won the "Best IDH of the Year" award from Microsoft ODM LINC due to its large shipment volume, rich product line, and excellent customer feedback.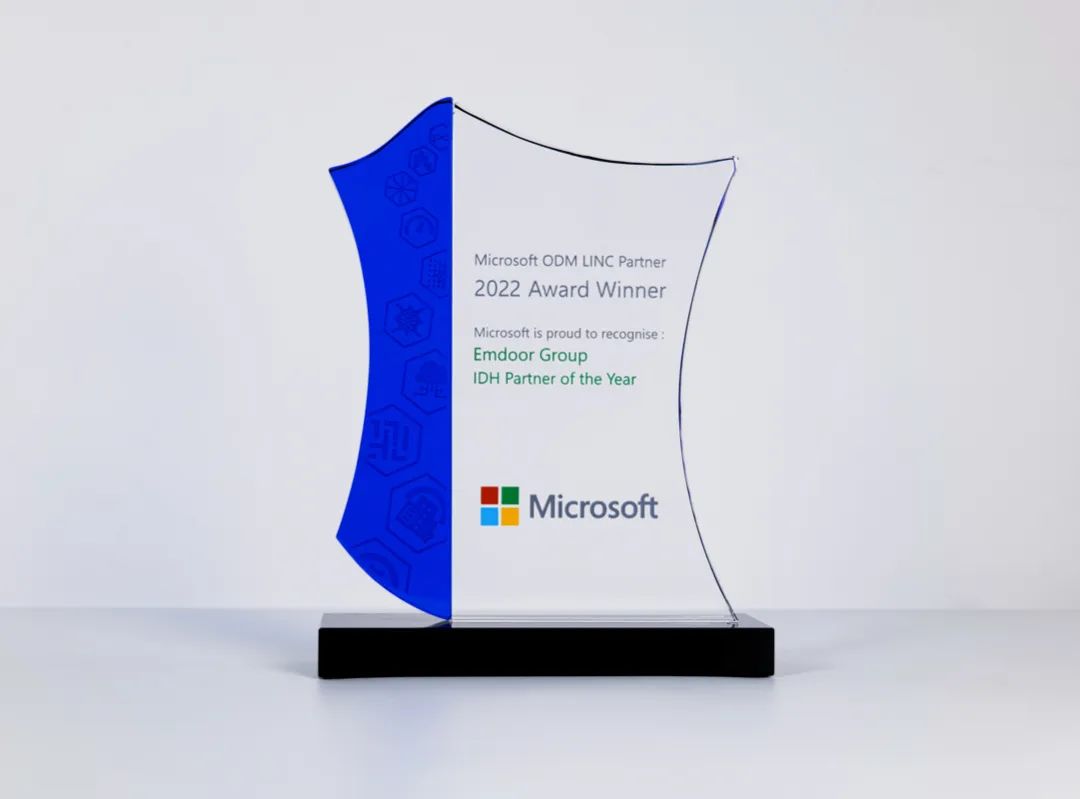 (2022年微软ODM LINC"年度最佳IDH"奖牌)
Every year, Microsoft awards CTE partners who have demonstrated outstanding performance and made significant contributions in products and solutions based on the Windows ecosystem and Microsoft technology. The Microsoft ODM LINC "Best IDH of the Year" award, which only receives one winner each year, is the highest recognition of IDH's advanced technology level and strong comprehensive strength.
Since the formal establishment of cooperation with Microsoft in 2013, Emdoor has partnered with Microsoft to launch various forms of products based on Windows systems and Microsoft security solutions, such as laptops, tablets, Mini PCs, and all-in-one machines, providing safe, efficient, and convenient collaboration tools for global enterprises, government agencies, and consumers.
This year, Emdoor launched a "Commercial PC EM326" based on Intel's 12th generation Core platform and compliant with Microsoft Security Level 3 "Security Core PC" standard, which improves the security of the entire PC from the system firmware level and further promotes the reform and development of the PC market under the current mixed office mode.
(亿道商用PC EM326)
As the first batch of ODMs in the white card market to produce game books, has also made great efforts in the research and development of the "Game Book EM958". This 3A game book is equipped with AMD's first integrated Microsoft Pluton security chip, the Ruilong 6000H series processor, creating a refreshing and extraordinary gaming experience. At the same time, it also provides PC with comprehensive protection from the chip to the cloud, resisting various new and complex attacks, and ensuring data security. In addition, the EM958 also meets the PC standards of Microsoft Security Level 2.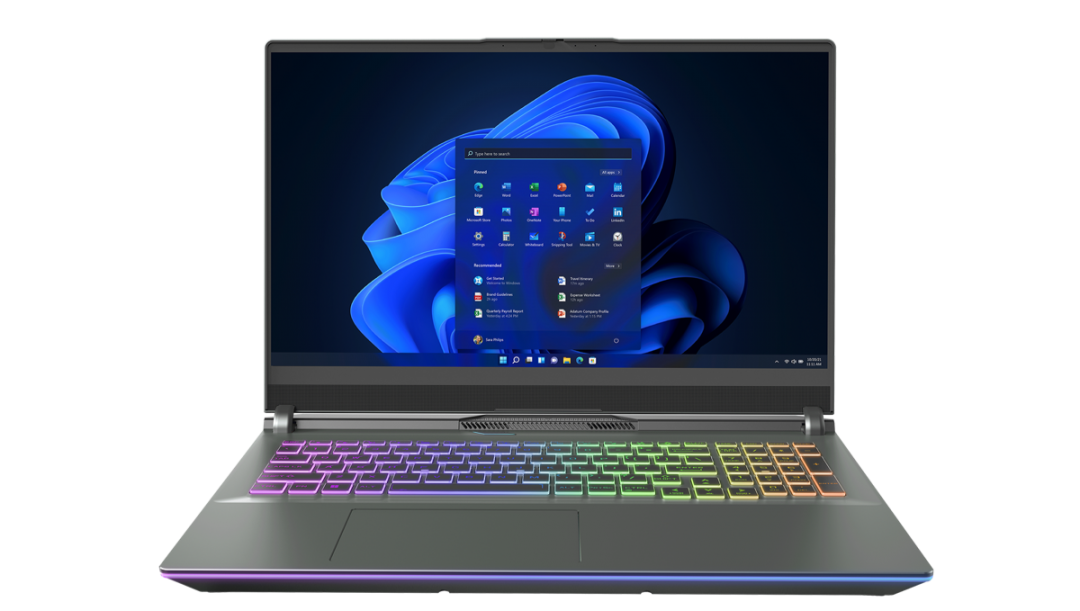 (亿道3A游戏本EM958)
With the innovation of helping users achieve free creation and boundless communication, Emdoor has recently developed the Windows 11 "Two in One Tablet QX122" based on Qualcomm's latest Snapdragon 8cx Gen 3 computing platform. As the first Windows ARM platform built on the Microsoft Pluton security architecture, its integrated Qualcomm security processing unit is embedded with the Microsoft Windows 11 Pluton security solution, which can help users securely store sensitive data directly on SoC. At the same time, QX122 also meets the Microsoft Security Level 3 "Security Core PC" standard, making it a truly secure and portable high-performance productivity tool.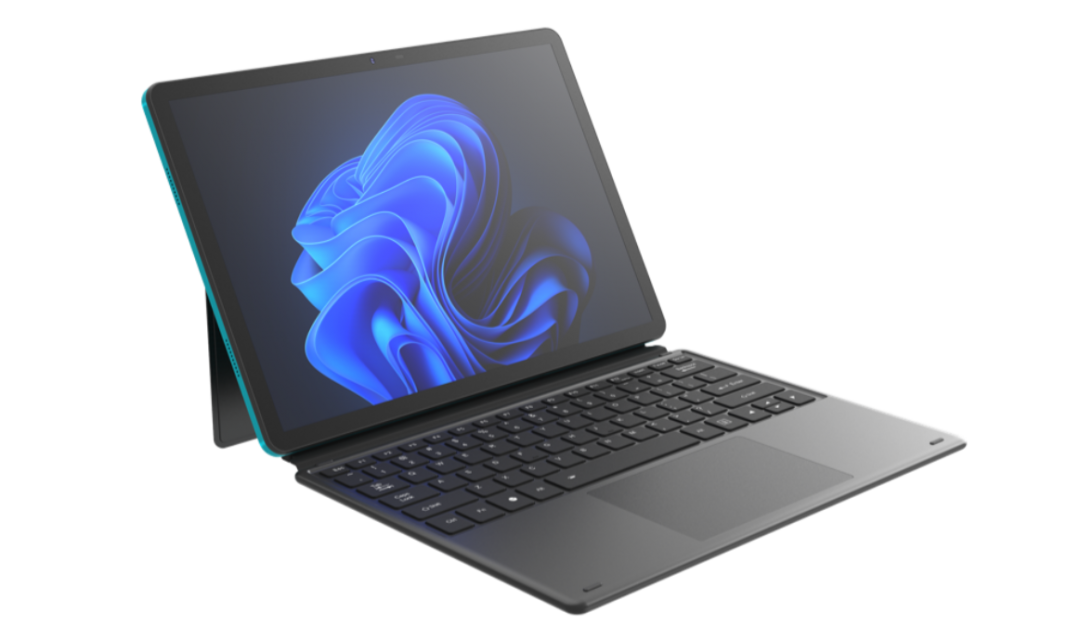 (亿道二合一平板电脑QX122)
In the future, Emdoor will continue to deepen its cooperation with Microsoft, with strong research and development capabilities and supply chain system, to continuously provide OEM manufacturers with more cost-effective, competitive, and innovative products and solutions, and strive to reshape the PC industry landscape through product upgrades.